Read our market review and find out all about our theme of the week in MyStratWeekly and its podcast with our experts Axel Botte, Aline Goupil-Raguénès and Zouhoure Bousbih.
Topic of the week: Return of fears about the Italian debt
The Italian 10-year rate returned to the levels of 2012, during the sovereign debt crisis, and the spread returned to levels of 200 bp;
The government ignited the powder with the upward revision of budget deficit forecasts;
Fears about Italian sovereign debt are legitimate due to high public debt, slowing growth and rising interest rates which increase debt service;
This comes as EU fiscal rules will be reinstated in January;
Italy risks a downgrade of its sovereign debt rating over the coming weeks, likely to generate more mistrust on the part of investors and weigh on Italian rates.
Market review: Uneasy stability
Curves flatten after the attack in Israel;
US inflation remains at 3.7%;
Resilient risk assets thanks to the Fed and Chinese stimulus;
The dollar remains at near 2023 highs.
Axel Botte's and Aline Goupil-Raguénès' podcast
Topic of the Week: The cycle impact on sectoral performance in the euro area;
Theme: Fears about the Italian debt are back.
Chart of the week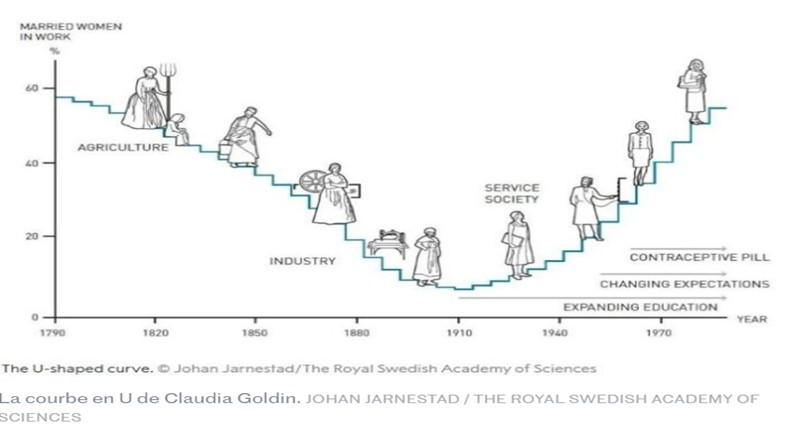 Claudia Goldin received the Nobel Prize in Economics this week, notably for her work on the economic condition of women.
The Harvard economist highlights the inequalities suffered by women in the labor market. Among his contributions, we find the U-shaped curve which describes the participation of women in the labor market according to the evolution of the structure of the agricultural then industrial economy, access to education, contraception and induced changes in expectations.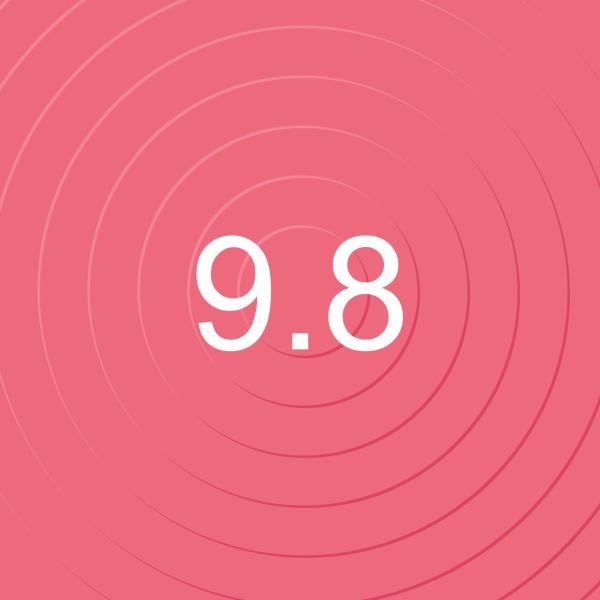 Figure of the week
This is the significant difference between the median yield and the highest accepted yield at the last 30-year Treasury bond auction in the United States. Demand for long-term rates remains weak despite the geopolitical situation.
Listen to Axel Botte's and Aline Goupil-Raguénès' podcast (in French only)
INSIGHTS MARKETS
12/04/2023
Reserved for pros
Podcast
Reading time : 30 min.
NEWS MARKETS
11/28/2023
Reserved for pros
Podcast
Reading time : 30 min.
NEWS MARKETS
11/28/2023
Reserved for pros