Just Transition
A bond strategy that seeks to contribute to a Just Transition, combining climate and social impact - SFDR article 9
The Paris Agreement acknowledges the crucial need for a swift and fair energy transition. We have embedded this global engagement into our investment proposal that seeks to deliver on all dimensions of a responsible investment - Environmental, Social and Governance (ESG) attributes.
The Just Transition is a transition to a low carbon world that wants to be respectful of the environment and biodiversity, while being inclusive from a social and territories' point of view. To contribute to a Just Transition, Ostrum AM has designed a 3-dimensional impact strategy.
Reduce carbon footprint

Renewable energies, environmental solutions & services, green building, clean mobility, circular economy

Promote positive social impact

Health & well-being (infrastructures, food security), inclusive development

Preserve ecosystems and local economies

Financing the real economy, sustainable agriculture & food, biodiversity
Proprietary methodologies
Ostrum AM has developed a proprietary methodology to analyse sustainable bonds and identify the instruments with the highest quality and value add both at issuer and project level, developed and deployed by our sustainable bond analysts who have been researching this market since its creation. This is the Sustainable Bond Rating.
And to assess issuers' environmental and social practices in the contexte of the transition, we calculate a Just Transition Indicator, tailored for each asset class..
The Global Sustainable Transition Bonds Strategy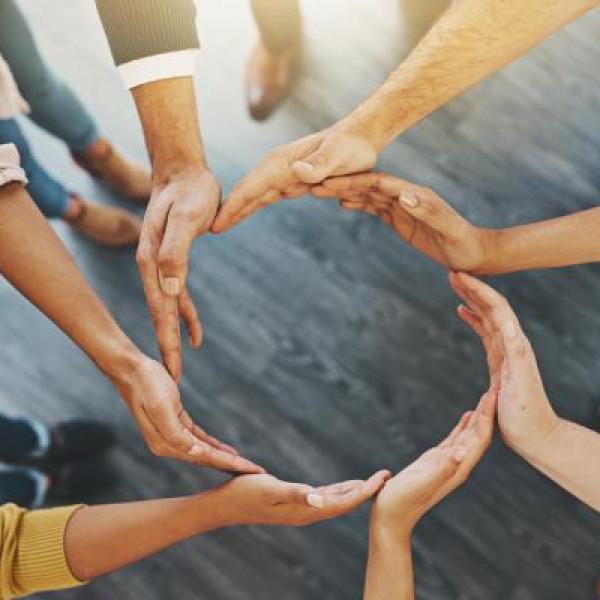 Impact bond thematic investment
Art.9 SFDR strategy which considers social impact in the environmental transition

Greenfin Label


100% of sustainable bonds which finance environmental and social projects
Green bonds, social bonds, sustainability bonds, sustainability-linked bonds
High selectivity
Proprietary methodologies to construct the Just Transition compliant portfolio
Active aggregate strategy
Global universe, mainly Investment Grade, with large diversification
Supporting a Just Transition
Discover our just transition fund
Read more
INSIGHTS CSR / ESG
03/17/2023
Reserved for pros