Ostrum in a nutshell
As experts in active fundamental management for 35 years, we are committed to helping our clients achieve their financial goals.
Our portfolio managers combine high-quality proprietary research with stringent risk analysis at each stage of the investment process driving their decisions to deliver the highest quality outcomes for clients.
Ostrum Asset Management is based in Europe, where it provides a full range of active fixed-income expertise, along with tailored insurance investment management solutions to address investors' needs worldwide.
Our mission is to help our clients reach their long-term financial goals by delivering the best possible investment results.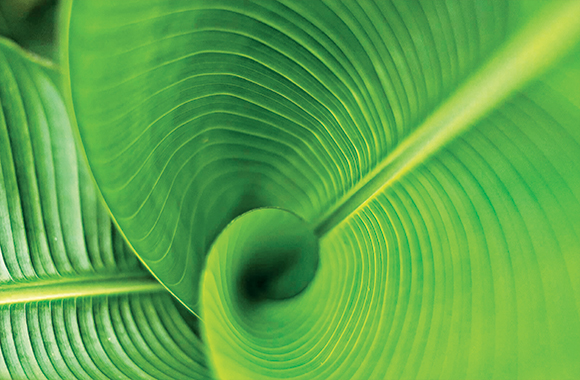 A TOP-TIER ASSET MANAGER IN EUROPE*
An international investment universe
A presence in Europe
Backed by France's 2nd largest bank: Groupe BPCE1
* IPE Top 500 Asset Managers 2020 ranked Ostrum AM as the 77th largest asset manager, as at 12/31/2019. More details: ipe.com.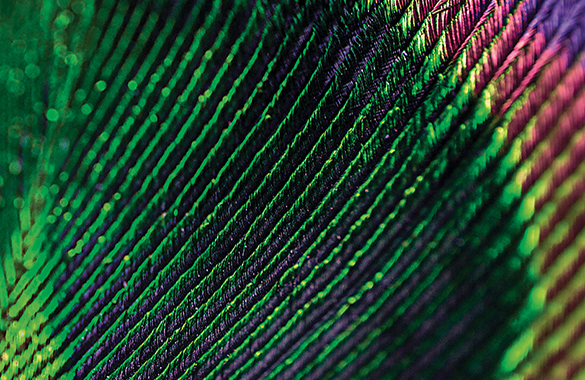 ALONGSIDE CLIENTS FOR MORE THAN 30 YEARS
Attentive to the needs of every investor, from individuals to institutionals, since 1984
Over 900 institutional investor, private banking and IFA clients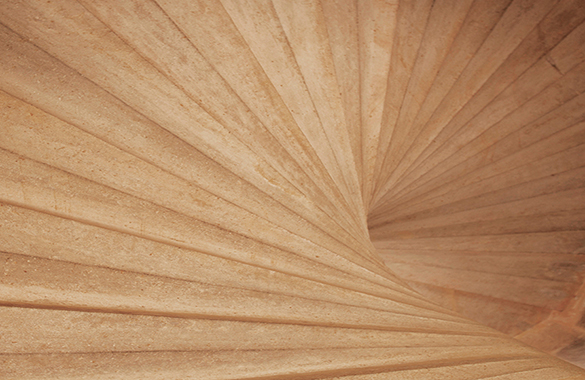 RESPONSIBLE AND COMMITTED COMPANY
One of the 1st French asset management companies signatories to the UN-PRI in 20082
100% offset of direct greenhouse gas emissions since 2016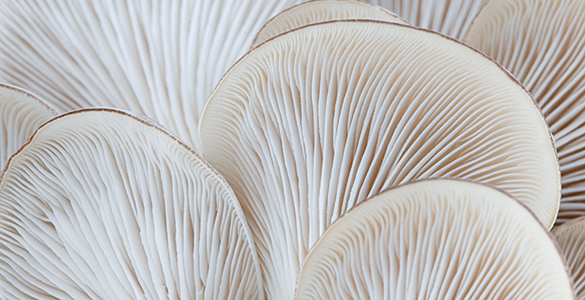 A FULL RANGE OF EFFECTIVE SOLUTIONS
13 fixed-income strategies
1 global insurance platform
Source: Ostrum AM as at 30/06/2020
1. Source Groupe BPCE as at 06/30/2020 – groupebpce.com
2.United Nations' Principles for Responsible Investment (PRI) 2018. For methodology, see www.unpri.org. References to prizes or awards have no bearing on the future performance of any fund, manager or the asset management company.
Total assets under management
271.4
Insurance assets under management
183.4
A HISTORY REACHING BACK TWO CENTURIES
Born of the 2007 merger of the asset management activities associated with the Caisses d'Épargne and Banques Populaires, Natixis Asset Management became Ostrum Asset Management1 in 2018.
Today, Ostrum AM is the main affiliate of Natixis Investment Managers in terms of assets under management2. Natixis Asset Management is a wholly-owned subsidiary of Natixis, the international investment bank, asset management company, insurer and financial services company of the Groupe BPCE (Groupe Banque Populaire Caisse d'Épargne), France's second-largest banking group. A public company listed on the Paris stock exchange, Natixis is 71% owned by Groupe BPCE, while the remaining 29% is publicly held.
1 Ostrum AM was created by the separation of Ostrum AM's fixed-income and equity investment management operations into a separate subsidiary on October 1, 2018 (registered on the Paris Trade and Companies Register under number 329 450 738, previously Natixis AM).
2 Source Ostrum AM 06/30/2020
1818

Founding of the Caisses d'Epargne. Here is Benjamin Delessert, founder of the Caisses d'Epargne in France.

Photo credits : Caisses d'Epargne

1878

Founding of the Banques Populaires. Here is Frédéric Besse, founder of the first banque populaire, in Angers.

Photo credits : Banque Populaire

1984

Creation of CDC Gestion by the Caisse des Dépôts (CDC), later to become Ixis Asset Management.

Photo credits : CDC

1998

Creation of Natexis Asset Management by the Banque Populaire.

Photo credits : Banque Populaire

2004

Ixis Asset Management becomes part of the Caisses d'Epargne.

Photo credits : Caisse d'Epargne

2007

Creation of Natixis following a business merger between IXIS and Natexis in 2006.

Photo credits : Natixis

2009

Establishment of Groupe BPCE, France's 2nd largest banking group(1), the result of a merger between the "Caisse Nationale des Caisses d'Epargne group" and the "Banque Fédérale des Banques Populaires".

Photo credits : Groupe BPCE

2014

Natixis AM opens offices in Singapore and North America.

Photo credits : Ostrum AM

2016

Natixis AM offsets 100% of GHG emissions, (2) a commitment renewed annually ever since.

Photo credits : Ostrum AM

2018

Natixis Asset Management becomes Ostrum Asset Management.

Photo credits : Ostrum AM

2019

Ostrum AM opens Hong Kong office (5).

Photo credits : Ostrum AM
1 Source Groupe BPCE as at 06/30/2020 – groupebpce.com
2 Source: Natixis Asset Management 2016.