2020 Corporate Social Responsibility Report
Here at Ostrum AM, social responsibility is the very foundation of our business operations and the way we run our company. We have resolutely placed our staff at the center of our CSR strategy as we firmly believe that a company's policy in this arena is truly reflected in the actions of its people.
Our goal is to bring meaning to the investments we make on behalf of our clients and work with them to strive for a positive impact on our world.
OUR CORPORATE RESPONSIBILITY/ SUPPORTING TRANSFORMATION

91.5%
OF OUR AUM INCORPORATE ESG CRITERIA (€410 bn)
COAL
6
NEW EXCLUSION CRITERIA APPLIED IN 2021
A/A+
SCORES IN THE PRI FOR ALL OUR ASSET CLASSES UNDER MANAGEMENT
More than
600
MEETINGS EACH YEAR WITH BOND ISSUERS
25
OPEN-ENDED FUNDS WITH sri ACCREDITATIONS AS AT 12/31/20 (€42.5 bn)
91%
OF OUR STAFF TOOK TRAINING
Download the 2020 CSR infographic
VIEW THE VIDEO OF OUR KEY ACHIEVEMENTS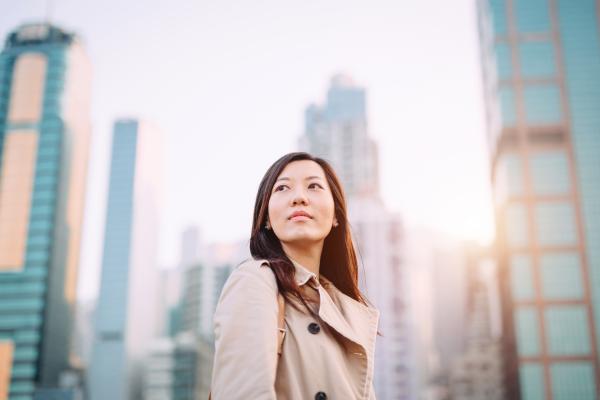 OUR PEOPLE ARE THE DRIVING FORCES BEHIND OUR TRANSFORMATION
Our priorities in 2020 were to offer our people the best possible working conditions during the unprecedented health crisis we faced, welcome teams following the business combination with LBP AM, and pursue our responsible employer policy.
93%
achieved by Ostrum AM in the French Gender Equality Index
105
staff welcomed following the business combination with LBP AM
100%
of staff took a training program on CSR and ESG challenges
2021 will be the year to consolidate our people's engagement by building our new corporate culture together.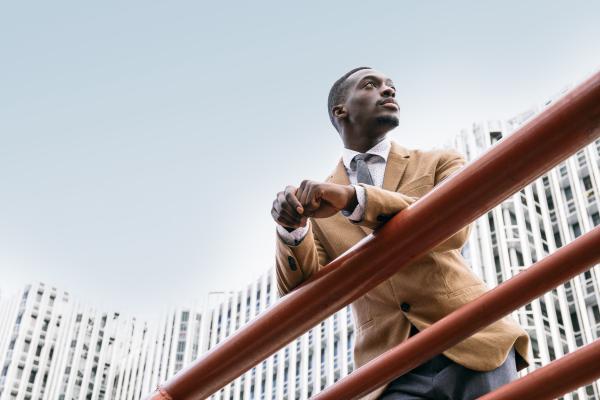 INFORMING OUR CLIENTS AND SUPPORTING THEM IN THEIR RESPONSIBLE INVESTMENT
We are committed to responsible investment and as such, we take a 360-degree approach to supporting our clients in incorporating ESG criteria into their investment policies. Our high-quality approach was applauded again by the PRI in 2020.
410 € bn
IN AUM INCORPORATE ESG CRITERIA
42.5 € bn
IN FUNDS WITH SRI ACCREDITATIONS
More than
70
NON-FINANCIAL INDICATORS TO ANALYZE ISSUERS' COMMITMENT
It is vital not only to focus on voting, but also to sustain constant dialogue with companies, including in bond portfolio management.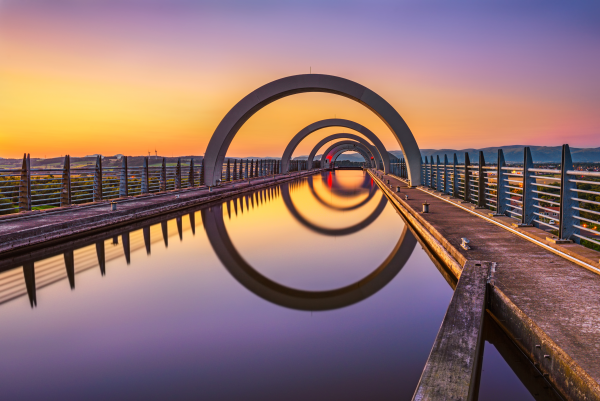 SUPPORTING BOND AND SHARE ISSUERS IN THEIR TRANSFORMATION
We draw on constant dialogue along with our stringent voting and engagement policy to support bond and share issuers in developing enhanced environmental, social and governance practices.
More than
600
MEETINGS EACH YEAR WITH BOND ISSUERS
53
COMPANIES MET DURING OUR ENGAGEMENT PROCESS
100%
PARTICIPATION IN VOTES IN OUR VOTING UNIVERSE*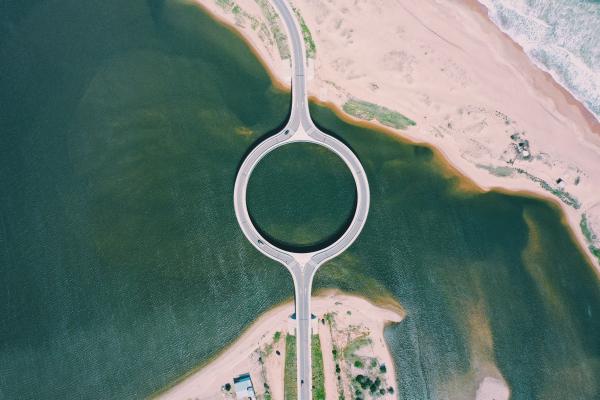 BOLSTERING OUR INVOLVEMENT IN FINANCIAL MARKET INITIATIVES
We reinforced our SRI accreditation policy in 2020 and also played a key role in financial market initiatives with a view to contributing to the definition and promotion of CSR-SRI standards.
25
OPEN-ENDED FUNDS CARRIED SRI ACCREDITATIONS AS AT 12/31/20 (€42.5 bn)
10
FINANCIAL MARKET BODIES WHERE OSTRUM AM IS A MEMBER
7
COLLABORATIVE INITIATIVES SUPPORTED IN 2020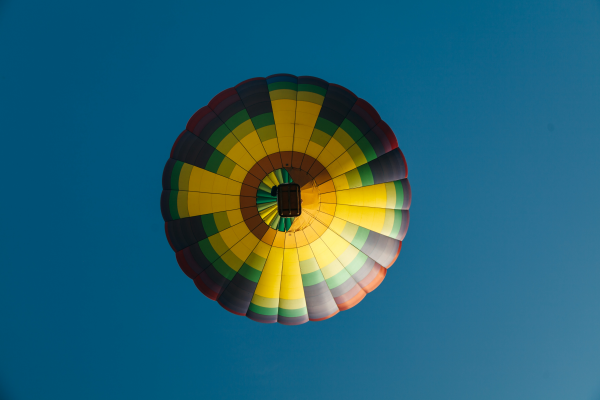 MAKING A POSITIVE IMPACT ON OUR ECOSYSTEM
Our commitment was reflected in our more robust climate policy as we stepped up our coal phase-out policy in 2020. Our people here at Ostrum AM also play a fundamental role in our social policies, with responsible resource management, stringent carbon footprint management, ethical practices and involvement in sponsorship programs.
10/10
OUR SCORE IN THE PHASE-OUT CRITERION IN THE COAL POLICY TOOL
14.9 € bn
IN AUM IN GREEN, SOCIAL AND SUSTAINABILITY BONDS AT END-2020
100%
OF OUR CARBON EMISSIONS OFFSET EACH YEAR SINCE 2016
Today's climate emergency and protection of biodiversity are at the center of our decisions, regardless of the sector.