Our investment strategy – Fixed Income Multi Strategies – has carried off the top prize in the High Yield Bond category at the Globes de la Gestion awards.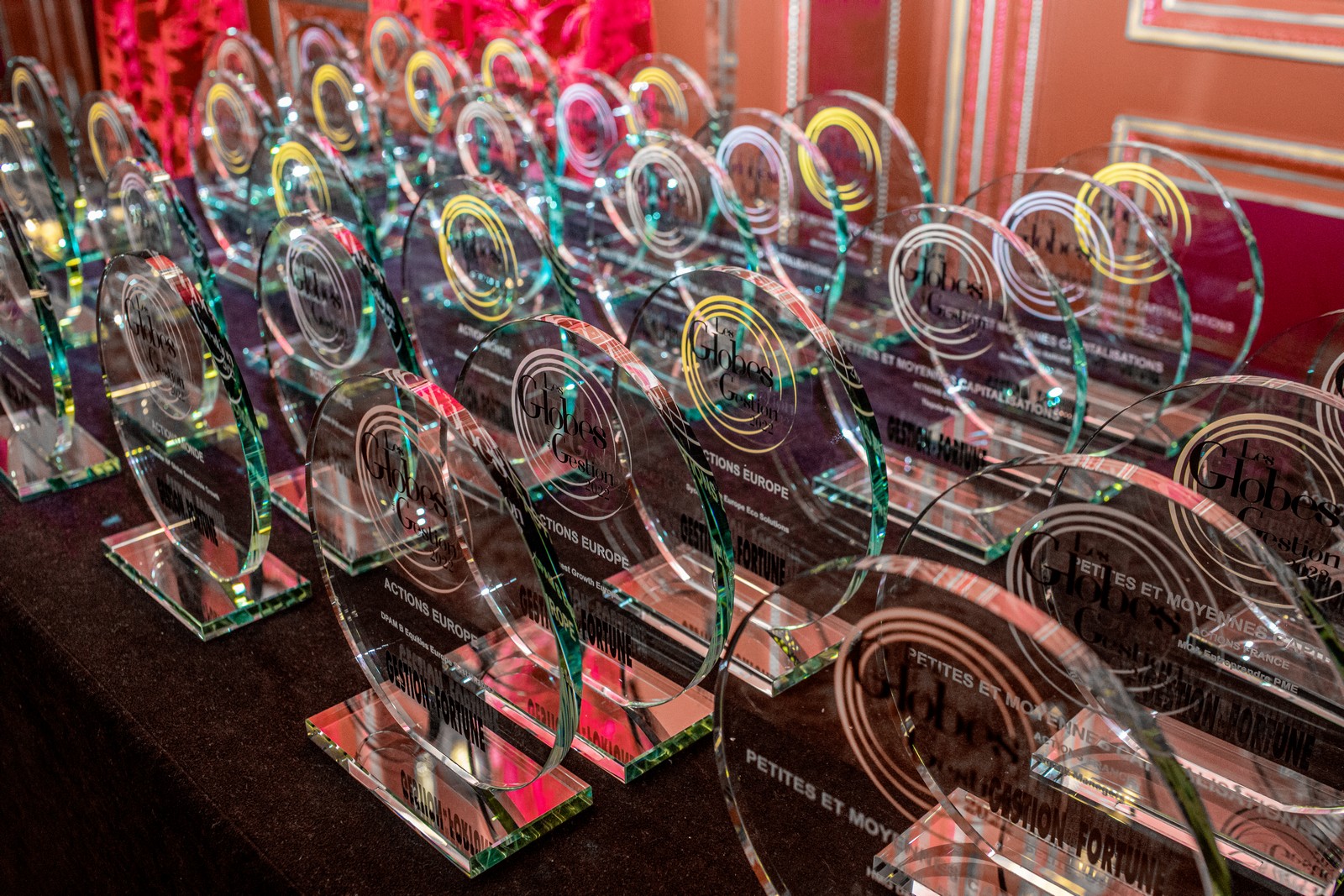 The prize was awarded by Gestion de Fortune magazine in partnership with Quantalys, and recognizes portfolio managers with the most consistent results across 17 categories each year.
This award is the result of our collaborative approach here at Ostrum AM, as we draw on the diversity and wealth of our fixed-income management resources – strategists, analysts, portfolio managers and financial engineers – to drive ideas.

It also highlights the quality of our management approach and our teams' ability to generate performance over the long term, while striving to hold up amid the severe declines on the market over recent years.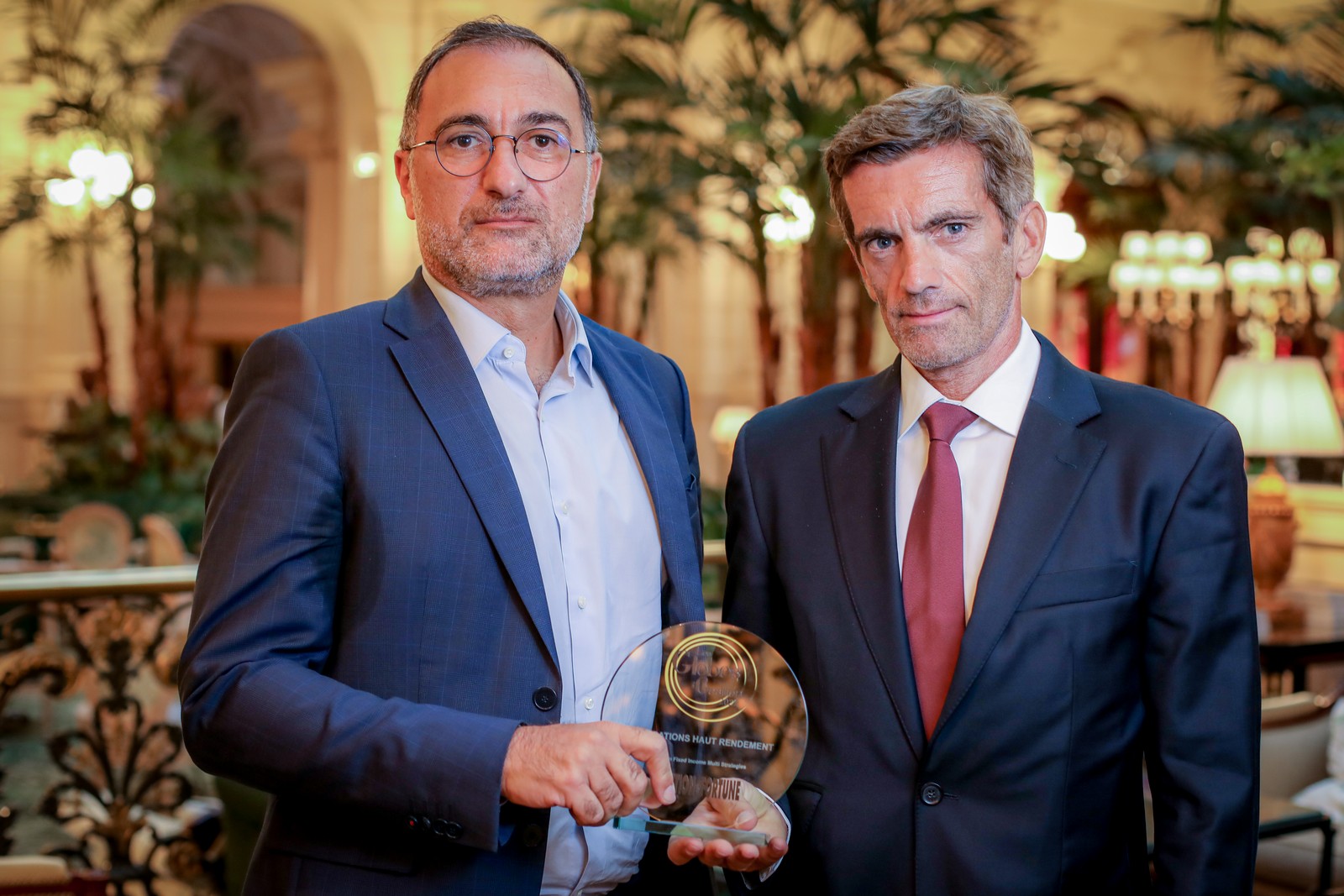 This is a marketing document and is designed for information purposes only. All investments carry risks, including the risk of capital loss.
Any reference to a ranking, certification, award and/or rating provides no guarantee of future performances on these aspects, or of the fund or fund manager. Any performance figures mentioned refer to previous years. Past performances are not a reliable indicator of future showings.
Ostrum Asset Management – Asset management company regulated by AMF under n° GP-18000014 – Limited company with a share capital of 48 518 602 €. Trade register n°525 192 753 Paris – VAT : FR 93 525 192 753 – Registered Office: 43, avenue Pierre Mendès-France, 75013 Paris – www.ostrum.com