On 14 and 15 October, Ostrum AM launched its first Finance Game in partnership with ENSAE-Finance & Investissement.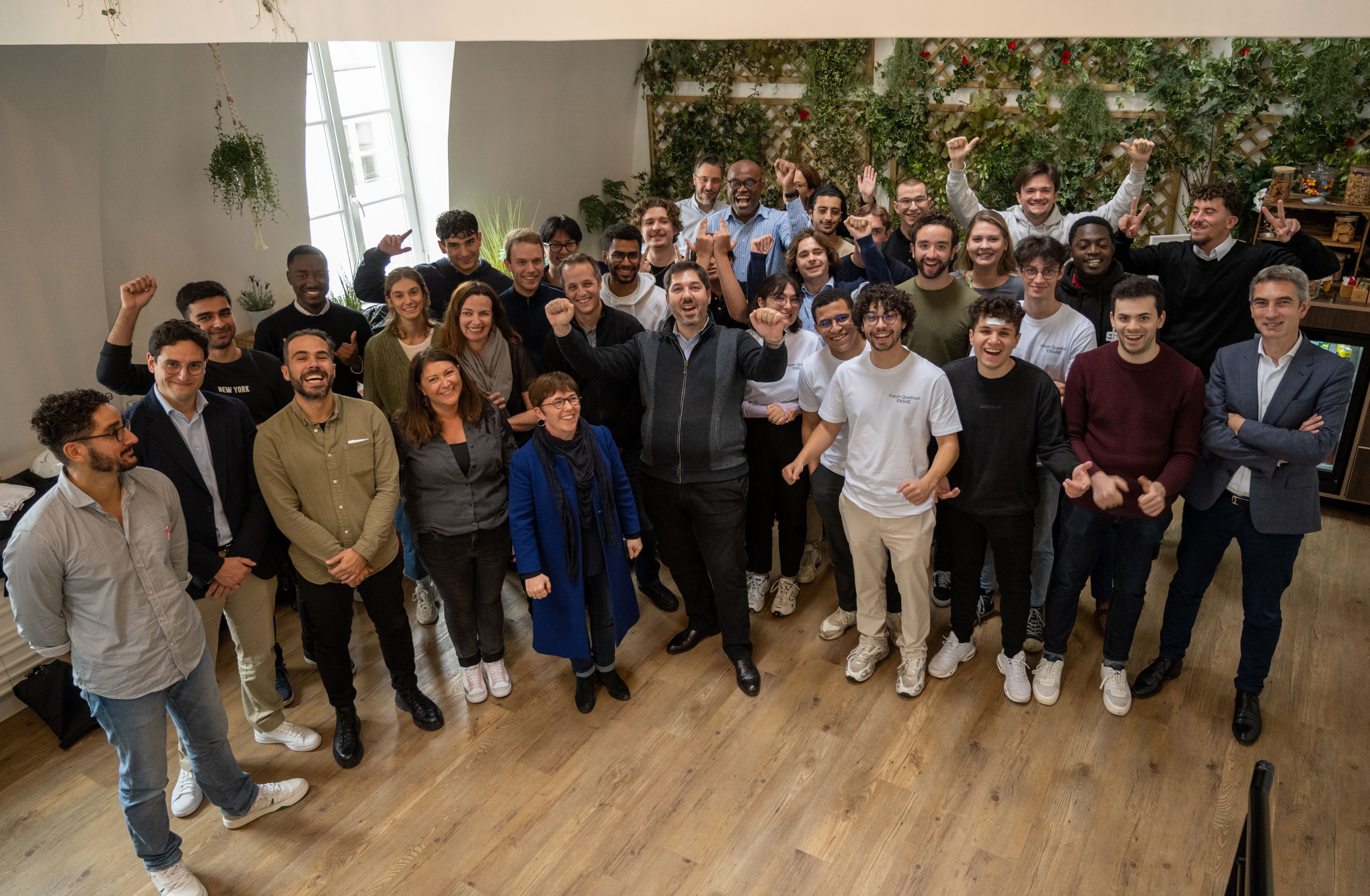 Great success for this First edition of our Nuit de la finance by Ostrum AM which has put thirty students from ENSAE PARIS into competition.

For almost 24 hours, these students worked on three academic studies on major concerns for asset managers today: #ESG & climate, #IA & portfolio optimization, or #machinelearning & investment strategies.

There were accompanied by portfolio managers, analysts and quantitative experts from Ostrum AM in their understanding of these studies.

After a night of emulation, the different teams presented their project to a jury composed of ENSAE professors and leaders of Ostrum AM who emphasized the very high quality of their work and the relevance of their approaches. At the end of these presentations, 3 teams were rewarded.

Through this initiative, Ostrum AM highlighted the quality of its investment and research teams by combining the professional requirement of Ostrum AM with ENSAE academic excellence.

An experience to renew in 2023!