Philippe Setbon, Chief Executive Officer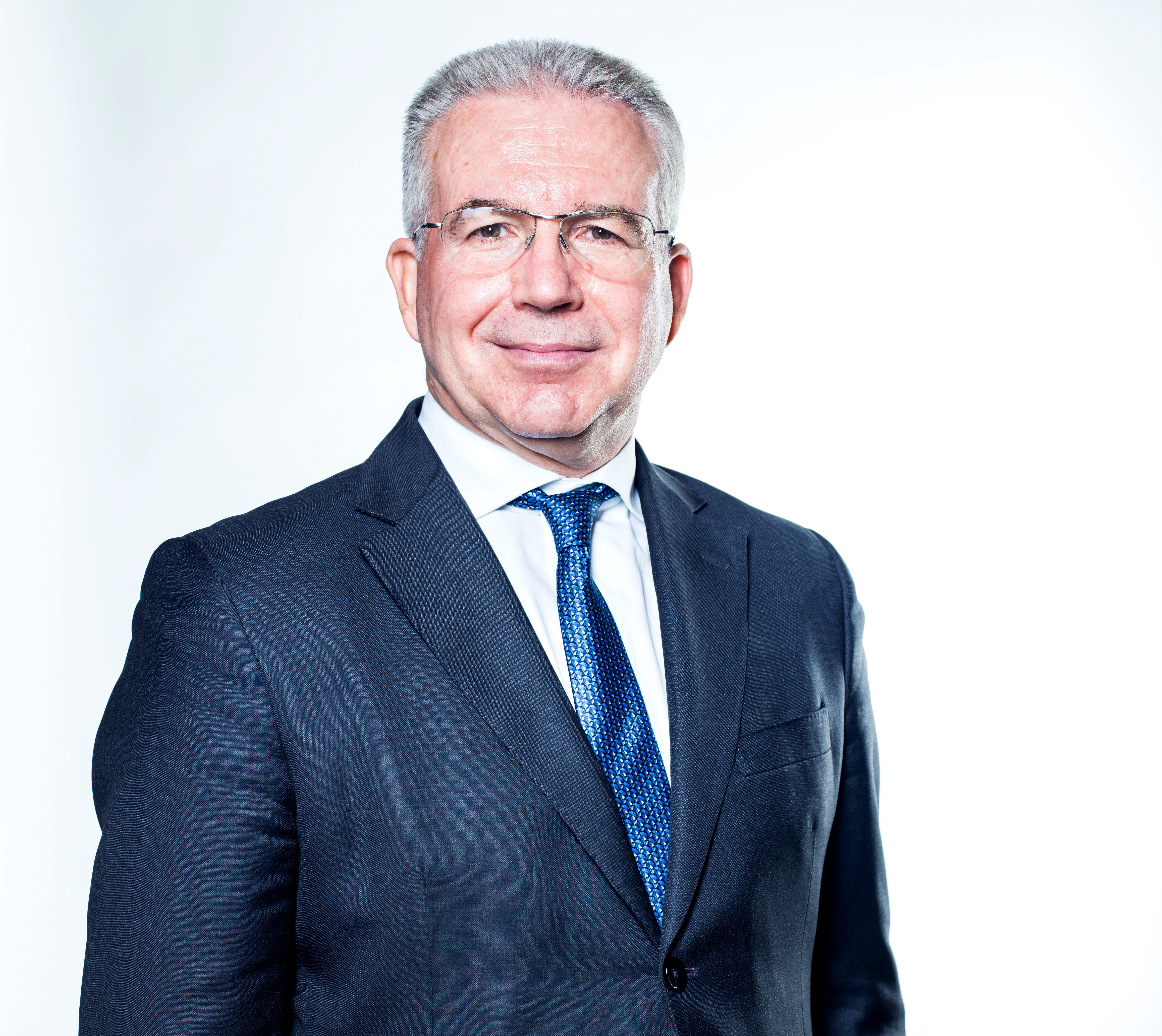 Philippe Setbon began his career in 1990 as a financial analyst with Barclays Bank in Paris. Between 1993 and 2003, Philippe worked for Groupe Azur-GMF, first as a portfolio manager for European equities, then as Head of Asset Management. He then moved to Rothschild & Cie Gestion as Head of Equity Portfolio Management before joining Generali Group in 2004 where he held a succession of senior roles including CEO of Generali Investments France, CEO of Generali Investments Europe Sgr and CIO of Generali Group. He joined Groupama in 2013 as CEO of Groupama Asset Management. He became CEO of Ostrum Asset Management (previously Natixis AM) in 2019. Philippe serves as President of the French Asset Management Association (AFG) since June 2022.
Philippe Setbon holds a Master's degree in Finance from Paris-Dauphine and a post-graduate diploma (DESS) in Finance from Paris-Dauphine, and is a graduate of the French Society of Financial Analysts (SFAF).