Ostrum Asset Management strengthens its insurance management expertise with the arrival of three new portfolio managers
Ostrum Asset Management (Ostrum AM), an affiliate of Natixis Investment Managers, today announced the addition of three new portfolio managers to its Insurance and ALM Solutions team, headed by Gaëlle Malléjac. The team, which now includes 26 insurance experts, becomes one of the largest teams dedicated to insurance portfolio management in Europe.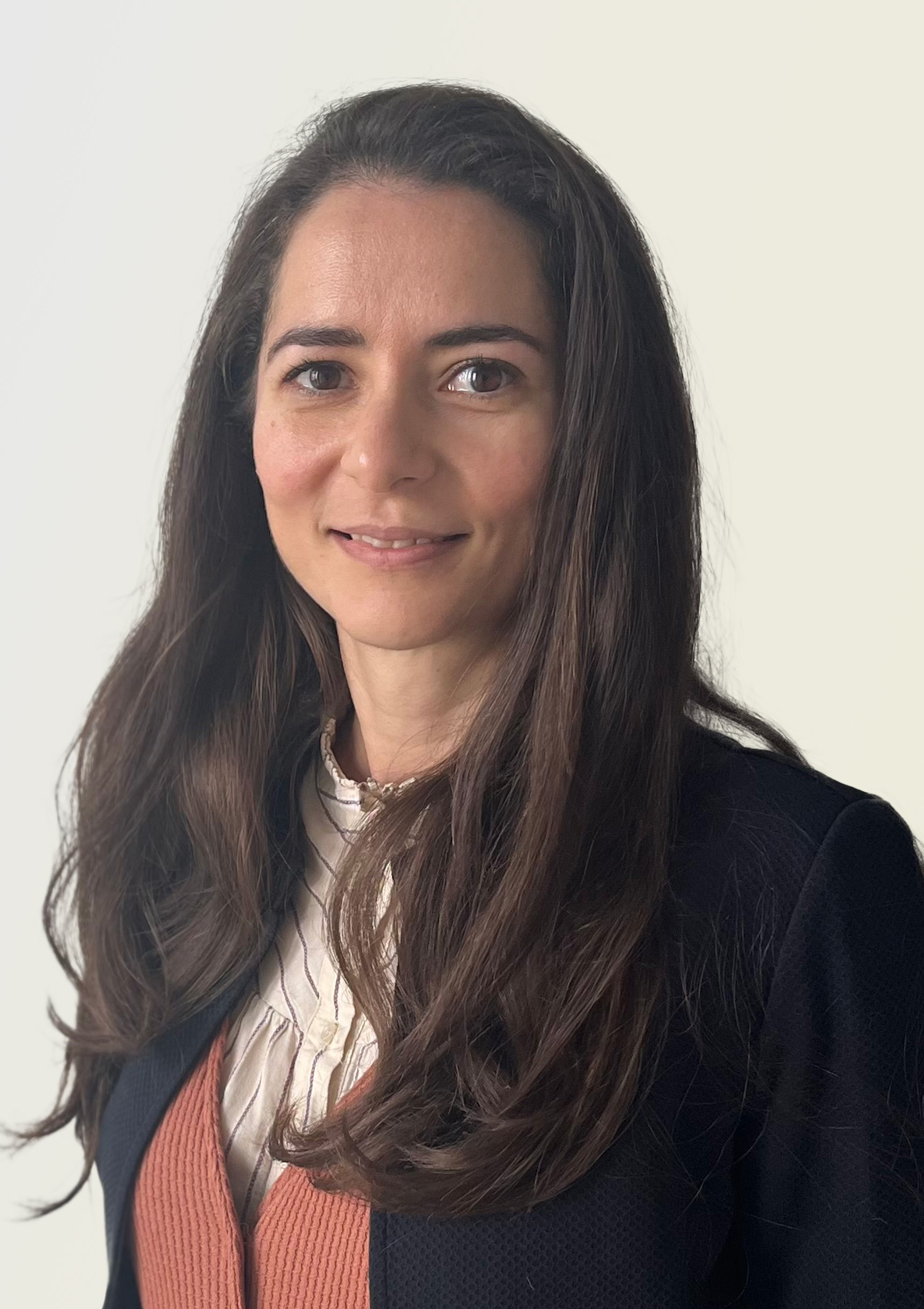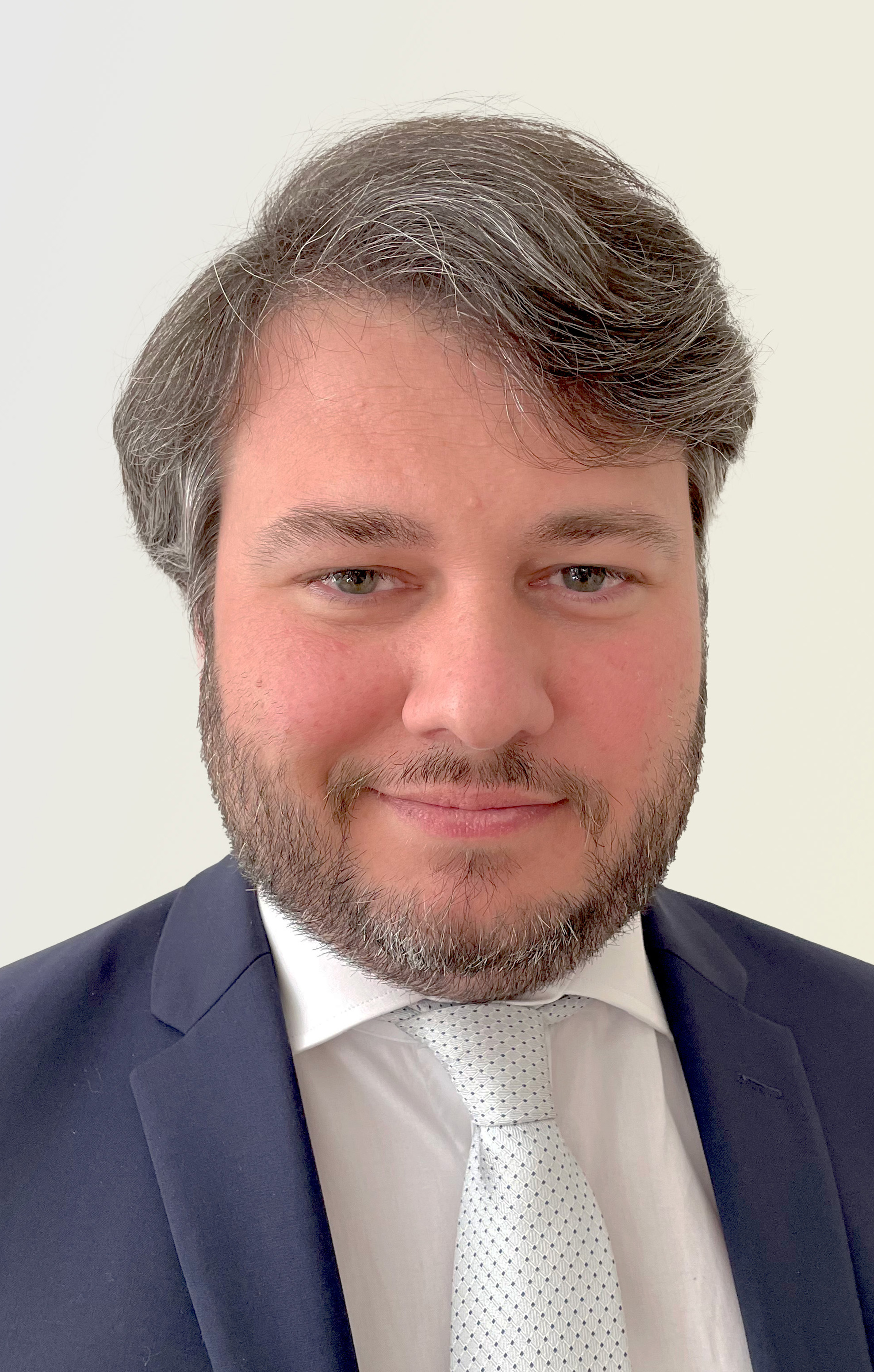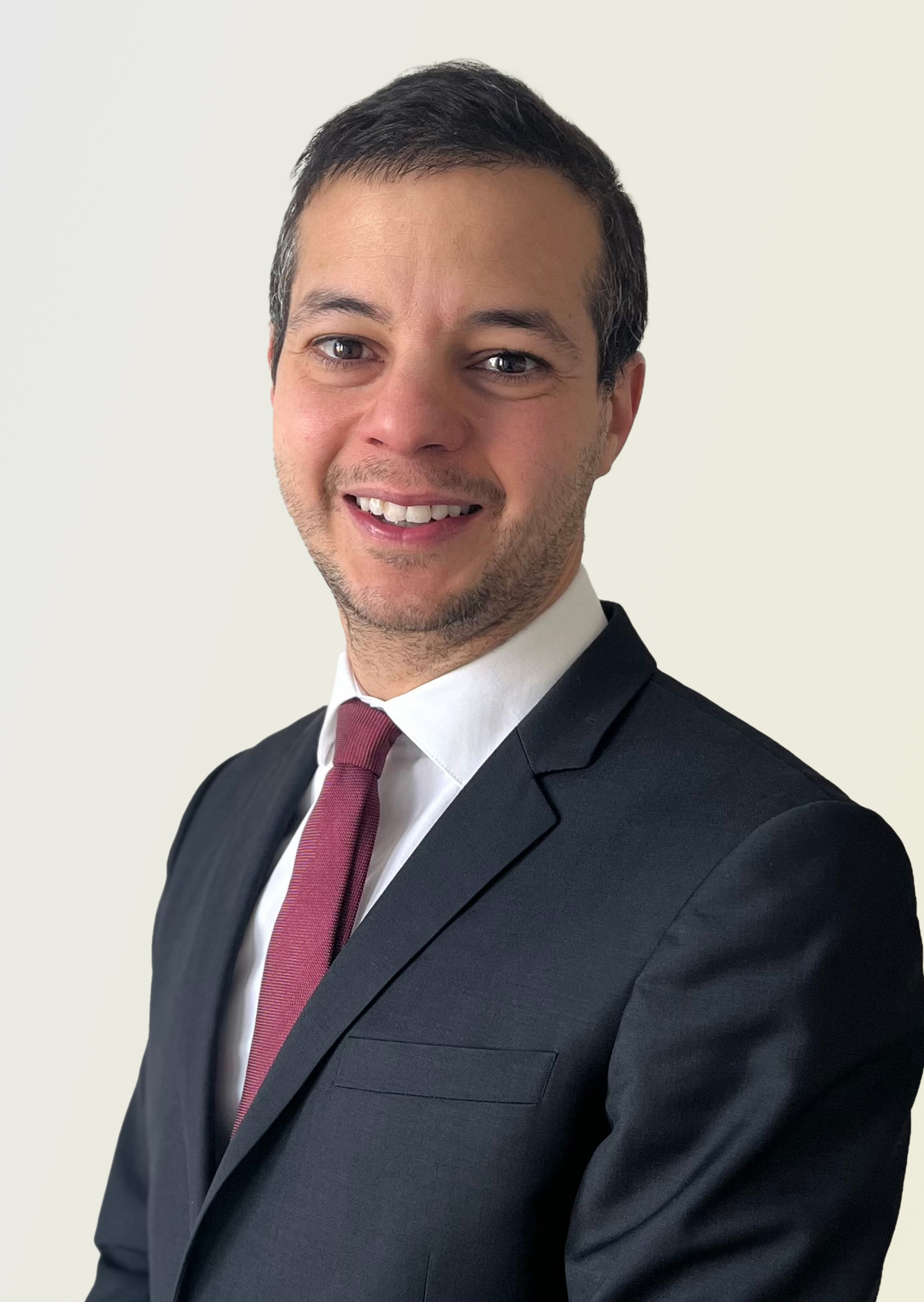 Built around its clients' needs, the Insurance and ALM Solutions division is organized around four areas of expertise exclusively dedicated to insurance portfolio management: insurance solutions, multi-asset insurance portfolio management, fixed income insurance portfolio management and equity insurance portfolio management. The team manages nearly 280 billion euros1 of assets on behalf of long-term institutional investors with liability constraints, whether they are insurance companies, mutual insurers or pension funds, in Europe and internationally. The Insurance and ALM Solutions department assists clients throughout the entire investment value chain: from advice and customized portfolio management to personalized reporting.
Gaëlle Malléjac, CIO Insurance and ALM Solutions, said: "We are delighted to welcome Sonia, Damien and Karim at Ostrum AM. Together, they bring decades of experience in insurance asset management and are major assets to meet the requirements of our institutional clients. Their appointments reflect Ostrum AM's strong ambition to become one of the top three European insurance asset managers , which would represent €600 billion in assets under management..
Sonia Berrejeb is a portfolio manager/analyst in the insurance equity team under the responsibility of Frédéric Leguay. With more than 17 years of experience, Sonia has a strong expertise in both European and international equity markets. She started her career at SCOR Investment Partners, first as a European equity financial analyst in 2006, then as an equity and convertible bond manager in 2011. She continued her career as a convertible bond manager at Rothschild & Cie in 2021. Sonia holds a Master's degree in International Economics from the University of Paris IX Dauphine. Sonia joined Ostrum AM in February 2023.
Damien Clouzeau is a portfolio Manager in the insurance Fixed Income team under the responsibility of Anne Ollier. Damien has more than 12 years of experience with a strong expertise in both insurance and bond management for international clients. He started his career in 2011 at AXA Investment Manager. In 2014, he became a manager for AXA Group insurance companies in continental Europe, before taking over the management of AXA XL's European assets, as well as the coordination with the teams based internationally. In 2021, he joined Le Conservateur Gestion Valor as head of investment grade and high yield bond management. Damien holds a Master Degree in Financial Markets from SKEMA Business School. He joined Ostrum AM in September 2022.
Karim Khemache is an allocation portfolio manager in the multi-asset insurance management team, under the responsibility of Xavier-André Audoli. Karim has nearly 15 years of experience in asset management and benefits from a strong knowledge of international institutional investors, and more specifically Italian ones. He started his career at Amundi in 2009 as a fund manager of hedge funds. In 2016, he joined Generali as a multi-asset fund manager. He participated in the creation of the team and was in charge of the allocation of mandates and the management of open-ended multi-asset class funds. Karim is a graduate of the Lyon School of Management and holds the CFA and CAIA (Chartered Alternative Investment Analyst Association). Karim joined Ostrum AM in January 2023.
1 Source Ostrum Asset Management – January 2023
About Ostrum Asset Management
Ostrum Asset Management draws on its investment expertise to enhance the impact of its clients' commitments as they act together to support European citizens' life plans, health and retirement.
A European institutional investment management leader1, Ostrum Asset Management supports its clients in their liability-driven investments, offering both asset management solutions on the back of its long-standing fixed-income and insurance-related management expertise (equity and fixed income), and investment services via its innovative technological platform.
Ostrum Asset Management is a well-established responsible investment advocate2 and manages €389 billion3 in assets for large institutional clients – insurers, pension funds, health insurers, corporations – as well as €515 billion3 in assets under administration for professional investors worldwide across all asset classes.
Ostrum Asset Management is an affiliate of Natixis Investment Managers.
Asset management company regulated by AMF under n° GP-18000014 – Limited company with a share of 50 938 997 €. Trade register 525 192 753 RCS Paris – VAT : FR 93 525 192 753. Reigstered office: 43, avenue Pierre Mendès-France – 75013 Paris – www.ostrum.com
1 IPE Top 500 Asset Managers (Investment & Pensions Europe) 2022 ranked Ostrum AM as the 11th largest asset manager, as at 12/31/2021. Any reference to a ranking, a rating or an award provides no guarantee for future performance.
2 Ostrum AM was one of the first French asset manager signatories to the PRI in 2008. More details; www.unpri.org
3 Source: Ostrum Asset Management, consolidated data as of 01/01/2023 integrating Seeyond's quantitative management expertise and NIM Solutions' structured management expertise. Administered assets include Ostrum AM's assets. The services provided for a given client may concern certain services only.
About Natixis Investment Managers
Natixis Investment Managers' multi-affiliate approach connects clients to the independent thinking and focused expertise of more than 15 active managers. Ranked among the world's largest asset managers1 with more than $1 trillion assets under management2 (€1 trillion), Natixis Investment Managers delivers a diverse range of solutions across asset classes, styles, and vehicles, including innovative environmental, social, and governance (ESG) strategies and products dedicated to advancing sustainable finance. The firm partners with clients in order to understand their unique needs and provide insights and investment solutions tailored to their long-term goals.
Headquartered in Paris and Boston, Natixis Investment Managers is part of the Global Financial Services division of Groupe BPCE, the second-largest banking group in France through the Banque Populaire and Caisse d'Epargne retail networks. Natixis Investment Managers' affiliated investment management firms include AEW; DNCA Investments;3 Dorval Asset Management; Flexstone Partners; Gateway Investment Advisers; Harris Associates; Investors Mutual Limited; Loomis, Sayles & Company; Mirova; MV Credit; Naxicap Partners; Ossiam; Ostrum Asset Management; Seventure Partners; Thematics Asset Management; Vauban Infrastructure Partners; Vaughan Nelson Investment Management; and WCM Investment Management. Additionally, investment solutions are offered through Natixis Investment Managers Solutions and Natixis Advisors, LLC. Not all offerings are available in all jurisdictions. For additional information, please visit Natixis Investment Managers' website at im.natixis.com | LinkedIn: linkedin.com/company/natixis-investment-managers.
Natixis Investment Managers' distribution and service groups include Natixis Distribution, LLC, a limited purpose broker-dealer and the distributor of various U.S. registered investment companies for which advisory services are provided by affiliated firms of Natixis Investment Managers, Natixis Investment Managers S.A. (Luxembourg), Natixis Investment Managers International (France), and their affiliated distribution and service entities in Europe and Asia.
1 Cerulli Quantitative Update: Global Markets 2022 ranked Natixis Investment Managers as the 18th largest asset manager in the world based on assets under management as of December 31, 2021.
2 Assets under management ("AUM") of affiliated entities measured as of December 31, 2022 are $1,151.3 billion (€1,078.8 billion). AUM includes AlphaSimplex Group, LLC ($8.2 billion / €7.7 billion), which was acquired by Virtus Partners, Inc., effective April 1, 2023. AUM, as reported, may include notional assets, assets serviced, gross assets, assets of minority-owned affiliated entities and other types of non-regulatory AUM managed or serviced by firms affiliated with Natixis Investment Managers.
3 A brand of DNCA Finance.