Read our market review and find out all about our theme of the week in MyStratWeekly with our experts Stéphane Déo, Axel Botte, Aline Goupil-Raguénès and Zouhoure Bousbih.
This week :
Topic of the week: The market, too complacent about Italy?
This is our last weekly before a break month. The next issue is on September 5. In the meantime, we wish you all a great holiday;
Italian assets suffered with the resignation of Draghi and the return of political risk: broader sovereign spreads and underperforming stock exchanges;
A closer analysis shows that the specific risk of the Italian elections is, paradoxically, very little taken into account by the markets. In case of a bad surprise (a poll, an untimely announcement of a policy, etc.), the risk is that Italian assets will suffer much more.
Market review: Should we buy the recession?
The ECB raises rates by 50 bp, first hike since 2011;
The ECB launches a new crisis tool (TPI);
Political crisis in Italy: elections scheduled on September 25;
Extreme volatility in bond complex, risky assets bounce.
Chart of the week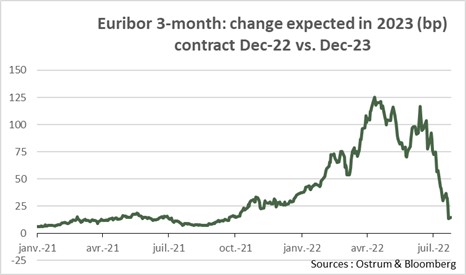 The ECB surprised with a 50 bps rise last week. Paradoxically, after this bullish surprise, markets are anticipating a lower end-of-year landing.
The aggressive attitude of the ECB but also the very disappointing surveys, especially the PMIs, are driving up recession expectations.
As a result, expectations of rate increases for next year have dropped significantly. In mid-June, the market was expecting five rate hikes in 2023, and we are now only up half a hike.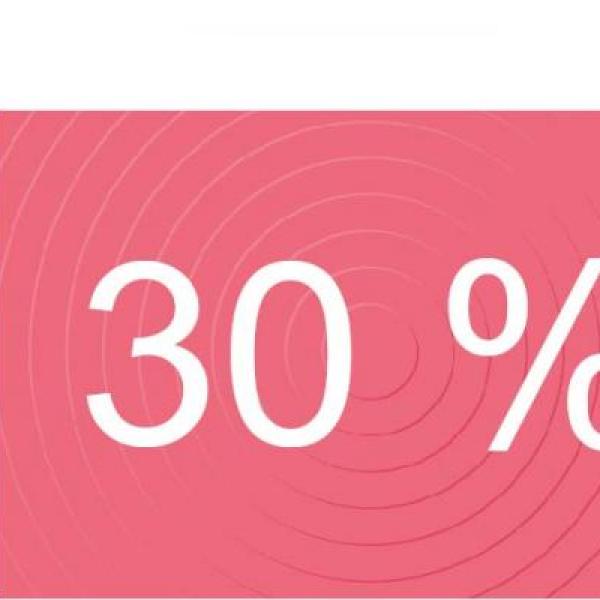 Figure of the week
30% of the countries in the EMBIG index are in "distress", i.e. with a spread over 1,000 bp.
This is an unusually high proportion, unseen since the 2009 crisis.
The podcast
Every Wednesday, tune in to the podcast by our Head of Markets Strategy Stéphane Déo for a market update and some insight into a theme of the moment.
This week:
ECB, Fed;
Leading indicators;
Back to Italy.