As part of Natixis Investment Managers' Premium Partnership for the 20241 Paris Olympic and Paralympic Games, Ostrum AM is proud to support Amandine Buchard judokate.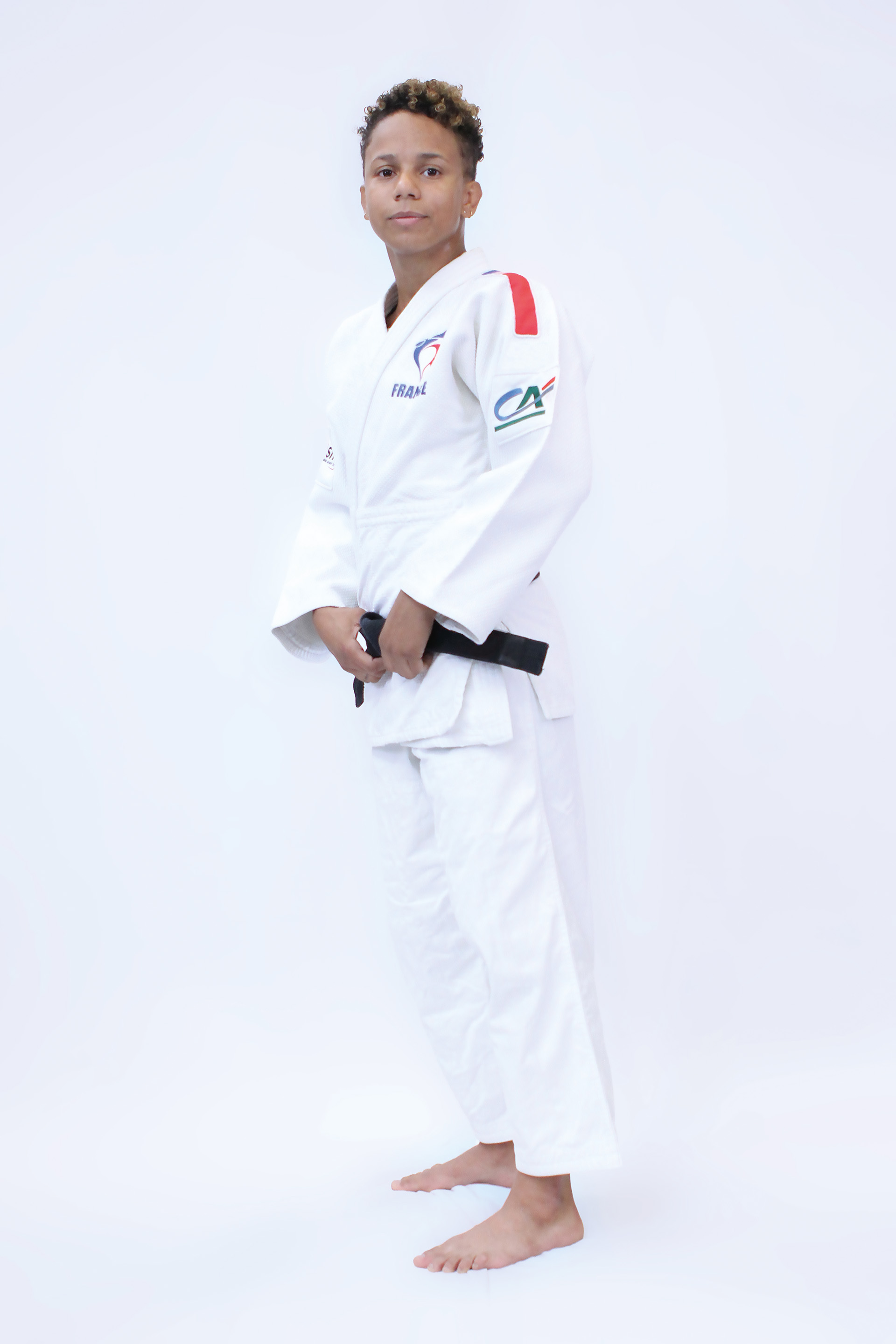 Supporting and accompanying French high-level athletes, confirmed or hopeful, is a strong ambition of the BPCE Group and is an integral part of its actions as a Partner of the 2024 Paris Games.
The group has put in place an important mechanism to support athletes in their sports preparation but also in their professional project, accompanied in particular by the Foundation for the Performance Pact.
Nearly two hundred athletes and para-athletes from all the territories in mainland France and overseas benefit from this scheme through sponsorship, training and retraining. This will allow them to better prepare for the upcoming sporting events, including those of the 2024 Paris Olympic and Paralympic Games.
Ostrum AM is lending its support to judoka Amandine Buchard, the world's number one judoka for the past four years in her discipline, individual bronze medal, category - 52 kg and silver medal in mixed team, at the world judo championships in October 2022.
1 Natixis supports the values of Olympism since Vancouver in 2010, through the support of the France Olympic team and the partnership of the BPCE Group with the CNOSF (French National Olympic and Sports Committee).