Matthieu Mouly, Head of Business Development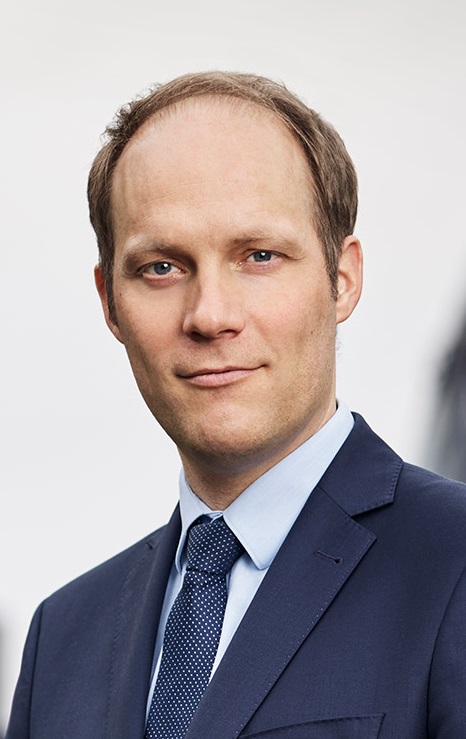 Matthieu Mouly began his career in the web and media sector in 1999 at NPTV Paris, as Project Manager and Development Director, then joined the start-up Vedeo.fr in 2003.
From 2004 to 2008, Matthieu worked at Natixis Securities as a sell-side equity analyst in the media sector. He then joined Lyxor Asset Management, where he held a number of sales and marketing management positions, before becoming Managing Director of Lyxor's UK subsidiary from 2016 to 2019, before being promoted to Managing Director, in charge of customer relations for the ETF & Indexing activity.
Prior to joining Ostrum AM in July 2023 as Head of Business Development, Matthieu worked at CPR Asset Management as Deputy CEO in charge of marketing, communication and international development.
Matthieu holds a Master's degree from Paris IX-Dauphine University in Applied Mathematics (1999) and a Master's degree from Paris I-Panthéon Sorbonne University in Communication and Media (2003).