We are a responsible company
We see CSR as a daily reality and as one of the foundations of our corporate culture.
WE OFFSET 100% OF OUR GREENHOUSE GAS EMISSIONS
#greenhousegazemission

Since 2016, we fully offset our direct carbon emissions every year. This approach is a natural extension of our actions to reduce our environmental impact and carbon footprint. Source: Ostrum AM 09/30/2019

Photo credits : Ostrum AM
WE STRIVE TO BE 100% PAPERLESS
In 2018, as part of our approach for transforming our working methods, we launched a project to become 100% paperless. The objective is to achieve a professional environment that minimises the paper consumed throughout the chain: digitalisation, pooling of materials, dematerialisation of flows.
Recycling
45
TONNES OF PAPER RECYCLED
IN 2018
1. Figures from Q1 2018 compared with the same period in 2017 calculated as numbers of reams consumed.
WE HAVE A PARTNERSHIP APPROACH TO PHILANTHROPY
After sponsoring the association La Mie de Pain for six years (2011-2018), Ostrum AM has embarked on a new adventure by opting to support the non-profit association Planète Urgence.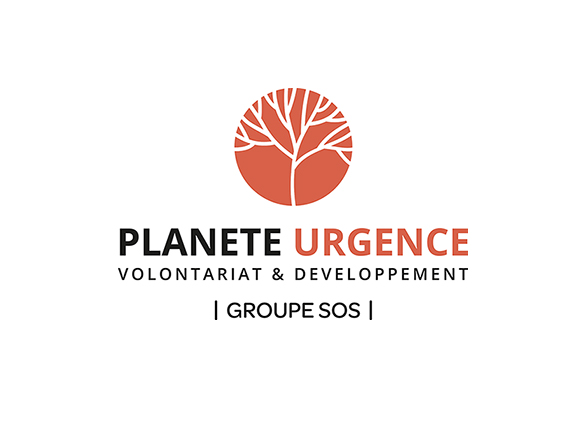 Planète Urgence - Volunteerism and Development
Founded in 2000, Planète Urgence supports development projects for vulnerable or economically and socially isolated people, and for the preservation of the natural environment.
Planète Urgence in numbers
MORE THAN
8.000
euros collected from Ostrum AM's employees