We are a committed asset manager
Responsible management generates long-term performance and added value for our clients.
HOW WE INTEGRATE
ESG CRITERIA
Because the extra-financial dimensions of business have a major impact on issuers' performance analysis and risk profiles, we integrate ESG in our criteria on close to 100% of assets under management.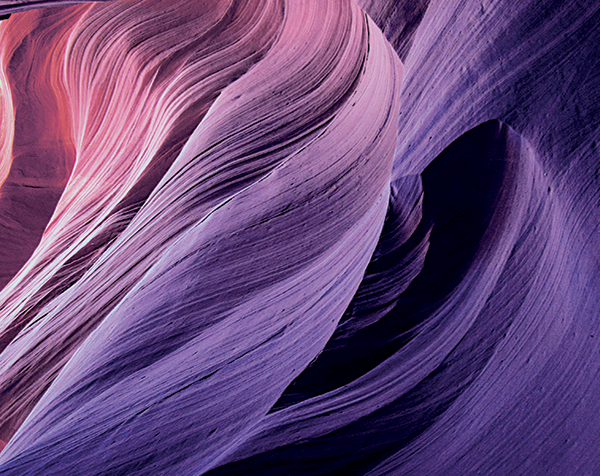 #esg
Credit issuers: proven methodology for ESG analysis
Material ESG issuers may have an impact on the credit risk profile of an issuer and can therefore have an impact on its underlying rating.
Our qualitative approach rests on our credit analysts' in-depth knowledge. They evaluate the relevant elements that materially affect the credit risk of issuers in their respective sectors of expertise.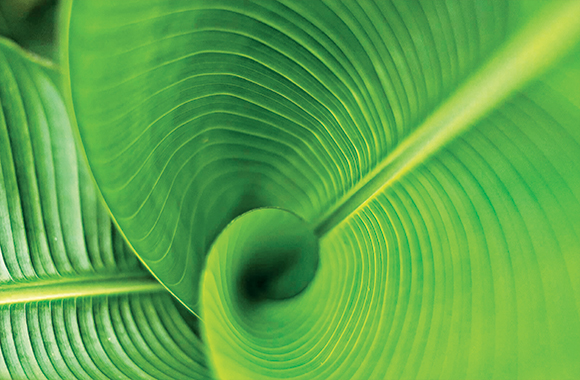 #esg
Sovereign bonds are filtered via ESG
Our experts rely on our proprietary analysis framework to generate opinions on the relative value of each country's government debt in view to identifying which sovereigns portfolio managers will most want exposure to for a given investment horizon.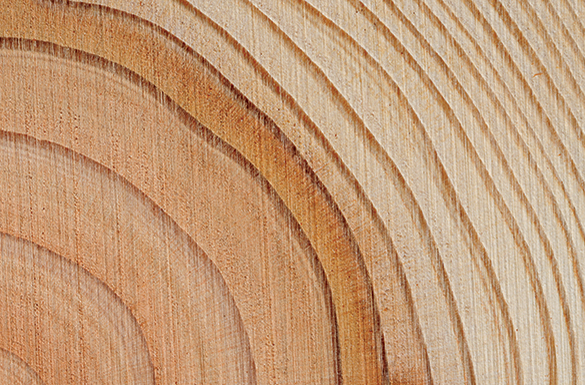 #esg
Equities: integrated research and dialogue
Each analyst is responsible for financial and extra-financial dimensions of the companies he or she follows, as well as for voting at General Meetings.
This research approach, grounded and enriched in constant dialogue with companies, ensures a thorough understanding of portfolio companies.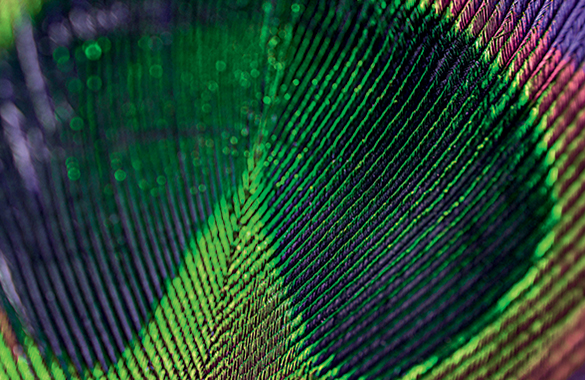 #esg
Equities: proprietary framework & exclusion policy
Our team relies on a proprietary ESG analysis framework that combines financial and extra-financial data from qualitative and quantitative sources: both reported data and regular meetings with management. Where the results of their analysis indicate an excessive ESG risk profile, the company is excluded from our investment universe.
WE HAVE STRINGENT EXCLUSION POLICIES1
CONTROVERSIAL WEAPONS

In full compliance with the Ottawa Convention and the Oslo Treaty, of which numerous countries, including France, are signatories, we have excluded all companies involved in manufacturing, using, storing, trading or transferring anti-personal landmines and cluster bombs.
Check out our Anti-Personal Landmines and Cluster Bombs Exclusion Policy

WORST OFFENDERS

We exclude all listed and non-listed companies that fail to respect the principles of the UN Global Compact and/or the OECD Guidelines for Multinational Enterprises, and those which have already been excluded by institutional investors for the same reasons.
Check out our Worst Offenders Exclusion Policy

COAL

We exclude issuers that derive more than 50% of their revenues from coal production or from coal-powered energy. Issuers whose main business relies on the production, transportation and sales of coal extracted by Mountaintop Removal2 have also been excluded from our investment universe.
Check out our Coal Exclusion Policy

BLACKLISTED STATES

Ostrum AM does not invest in countries under US and European embargo, or those which have been identified as strategically failing to combat money laundering and funding for terrorism by the Financial

Action

Task Force (FATF).

TOBACCO

We implemented a blanket exclusion policy for tobacco in 2018.
Check out our Tobacco Sector Policy Note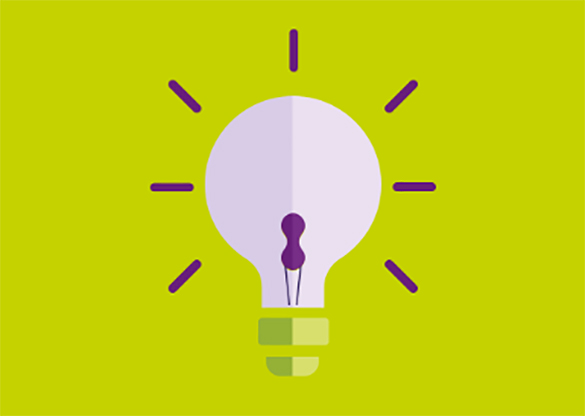 Focus on our total exclusion policy for tobacco
Since 30 June, 2018, OStrum AM is committed to no longer supporting the highly controversial tobacco industry, deemed incompatible with the UN's Sustainable Development Goals (SDG). This commitment applies to all funds managed by Ostrum AM. As part of the rollout, we are extending the exclusion of tobacco to all of our SRI funds, in view to excluding tobacco from all our open funds by 2021 and encouraging clients to do the same in their dedicated funds and mandates.
Applied to
100 %
of our investment
universe
Over
50 %
of positions sold as
at 30 June 2018
1. Our exclusion policies apply to all our open funds.
2. Mountaintop removal mining is a type of open-pit mining that makes extensive use of explosives and modern mechanical means with superior yields and lower costs than more traditional mining techniques.
WE ENGAGE IN ONGOING DIALOGUE WITH COMPANIES
We engage in constructive dialogue with issuers in order to better understand how they take environmental, social and governance concerns into account in their strategic thinking. In both our engagement and voting policies, we act along complementary lines, participating in two main ways:
Individual, ongoing engagement through exercise of our voting rights and exchanges with issuers. This approach can be seen in our voting record of 99.8 % votes cast at General Meetings;
Collaborative engagement alongside other investors.
WE CONTRIBUTE TO ESTABLISHING CSR/SRI STANDARDS
Within professional and civil society groups Ostrum AM actively contributes to establishing responsible investment standards and to ensuring the dissemination and harmonisation of CSR and ESG practices:





CLIMATE & ENVIRONMENTAL ISSUES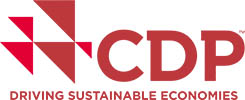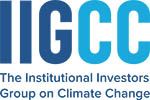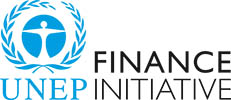 We have a longstanding partnership with the PRI
In 2019, Ostrum AM celebrated its tenth anniversary as a signatory of the United Nations Principles for Responsible Investment (PRI). For the period 2018-2019, our company was rated A+ in all areas, reflecting the quality and ambition of our approach to responsible investment.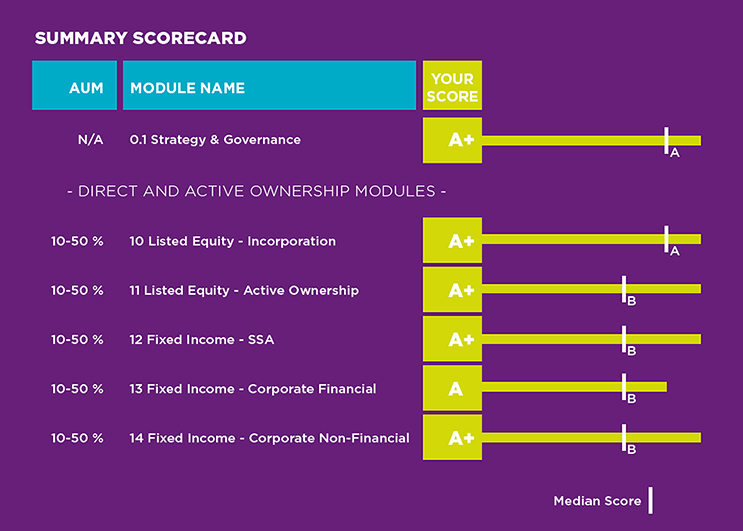 Source: United Nations Principles for Responsible Investment 2019. The rating scale ranges from A+ to E, with A+ being the highest and E the lowest. More details: unpri.org
Reference to a ranking and/or an award does not indicate the future performance of the UCITS/AIF or the fund manager.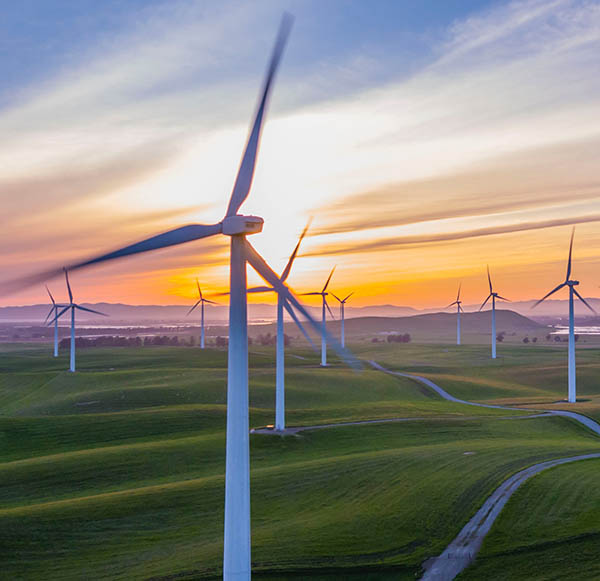 We are committed to the energy transition
Investors have a key role to play in the transition to a more sustainable economic and financial development model, notably by taking these climate issues into account in their investment choices, as recommended in article 173 of the French Energy Transition for Green Growth Act.
It is with this in mind that Ostrum AM has initiated numerous actions aimed at responding to and incorporating climate issues into its activity and practices.