Talent
Our philosophy fits in two words: GROWING TOGETHER.
For over 30 years, we have been helping our clients achieve their financial goals. We work closely alongside our clients, we value collaborative effort, we are true to our convictions and we are forward-looking. These are the values that define Ostrum AM. Our philosophy can be summarized in just two words: GROWING TOGETHER. This highlights our determination to evolve alongside you and offer new career horizons as transformations reshaping the asset management landscape unfold.
Whether you are a potential candidate or have yet to graduate, if you are moved by our values and share our philosophy, join us and we can grow together!
Client Focus

Because we are close to our clients and performance-driven

Teamwork

Because we are assertive and forward-looking

Trust

Because we are caring and assertive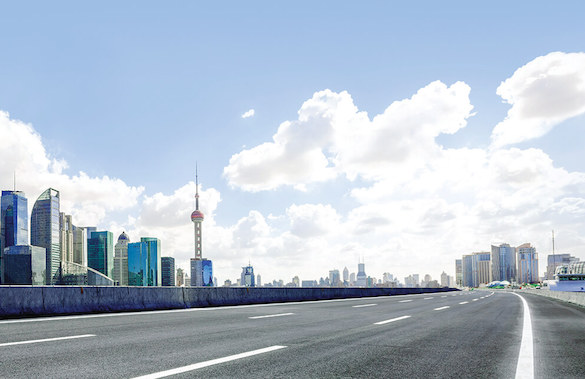 An international environment
We already have offices on three continents. Our strong ambition with regard to development is more specifically focused on Asia and North America.
With Ostrum AM, you join a company that can offer opportunities abroad.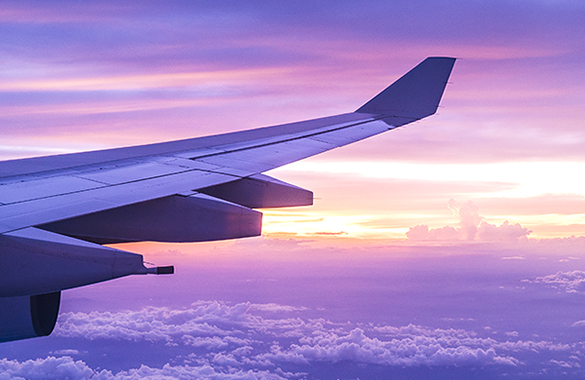 A rapidly changing industry
The place of innovation is accelerating in terms of investment strategies and distribution channels; growth of the savings market due to the ageing population —the asset management landscape offers exciting possibilities.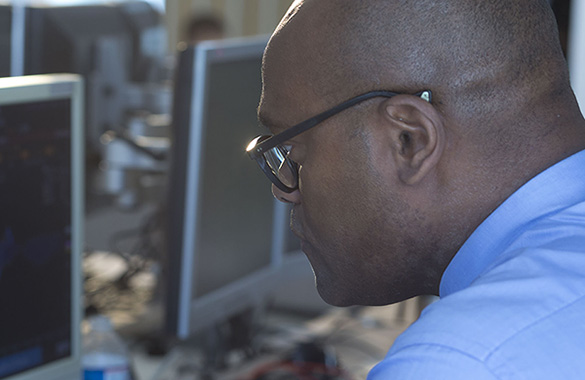 Recognised expertise
Joining Ostrum AM means choosing a player respected for both a high level of expertise and the breadth of our talent.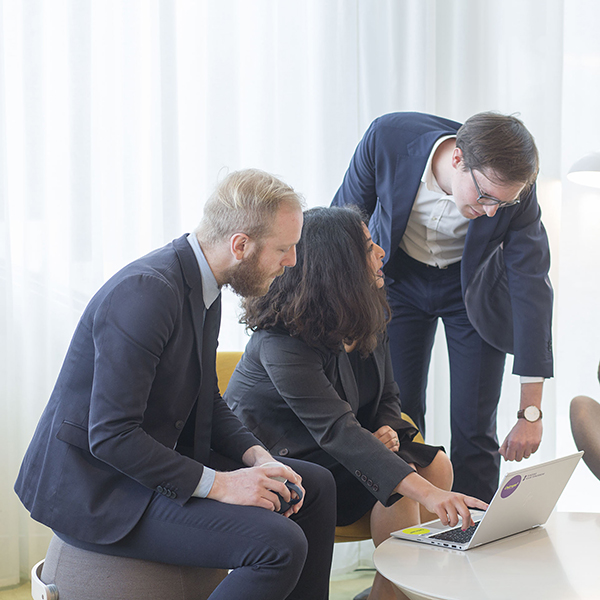 A supportive and demanding environment
We believe that a purely managerial model no longer meets the expectations of our employees. Our new leadership model provides a career roadmap for each member of the company, tailored to their profile. This path is designed to foster agility and autonomy, empowering employees to improve their innovation, efficacy and transversal capabilities.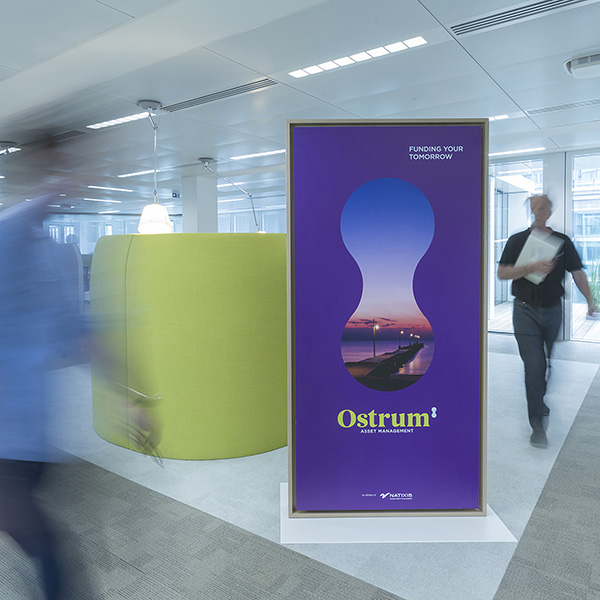 New working spaces
Our new premises and working spaces give our people the freedom to choose a work environment based on their needs: certain areas are designed to foster individual work, quiet and concentration. Other zones are suited to collective work , as well as promoting conviviality. For even greater flexibility, we also offer teleworking opportunities.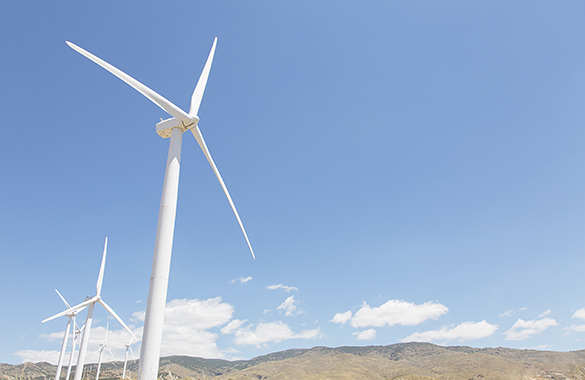 A committed company
We are one of the 1st French asset management companies to have become signatories of the UN PRI1. We also encourage our employees to launch and contribute to solidarity projects.
1 - United Nations' Principles for Responsible Investment (PRI) 2018. For methodology, see www.unpri.org. References to prizes or awards have no bearing on the future performance of any fund, manager or the asset management company.
WE ARE A HUMAN-SIZE COMPANY
Gender parity
60 %
women on our Executive Committee
JOIN US
We support each of our employees to ensure that every one is fulfilled at Ostrum AM and is empowered to express their potential throughout their career.
We support future graduates by offering a truly significant first experience in the growing asset management industry.
Justine Veillié - Alternante Chargée de projet RSE