The expert magazine of Ostrum AM
Read our market review and find out all about our theme of the week in MyStratWeekly with our experts Stéphane Déo, Axel Botte, Aline Goupil-Raguénès and Zouhoure Bousbih.
This week :
Topic of the week: Why this level of inflation is a concern
The debate on whether inflation is temporary or not misses the point. The impact is already being felt widely in the markets;
First on the curve, with the debate on the normalization of monetary policy. Its acceleration creates considerable volatility;
On the equity side, the current level of inflation is more than enough to distort the relative level of sectoral margins and generate significant market turnover;
The current calm in equity markets is in stark contrast to the stress on rates. This dichotomy is not sustainable.
Market review: Unreliable BoE
BoE: incomprehensible status quo;
Gilt yields fall back below 1%, T-note at 1.45% despite strong jobs;
Equities at the top with the S&P close to 4,700 points;
Sovereign spreads erase late-October stress.
Chart of the week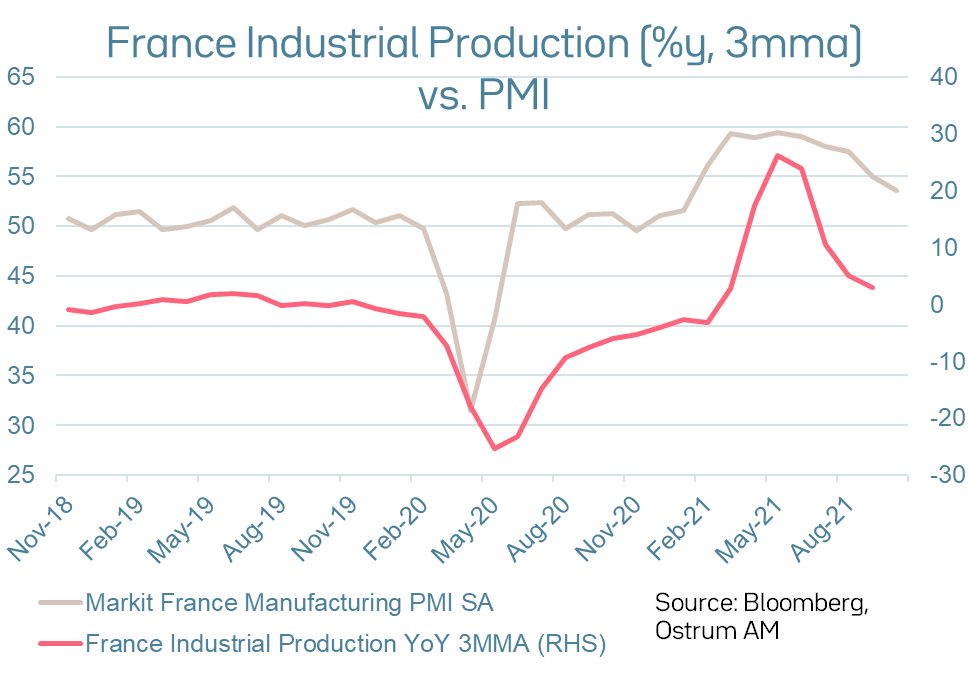 Industrial production in France (and other countries including Germany) came out well below consensus expectations over the summer.
Surveys (PMI and others), however, indicate growth that is still strong, although it has been slowing down since the spring. Supply bottlenecks, recruitment difficulties and the energy crisis are major obstacles to activity growth. The gap between economic publications and business surveys is worth watching.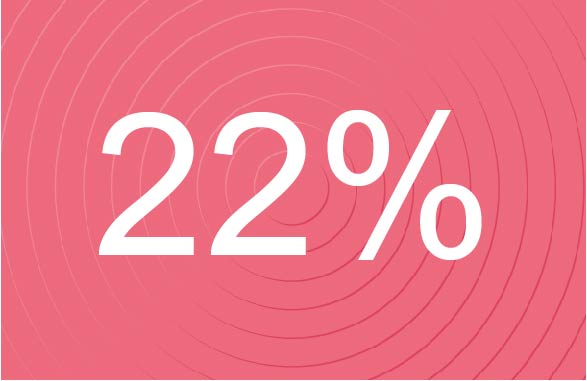 Figure of the week
The level of High Yield in China. An all time high. The effects of Evergrande lead to some worries about credit availability.