The expert magazine of Ostrum AM
Read our market review and find out all about our theme of the week in MyStratWeekly with our experts Stéphane Déo, Axel Botte, Aline Goupil-Raguénès and Zouhoure Bousbih.
This week :
Topic of the week: Africa: Covid-19 has awakened its old demons.
The last years of stability benefited from the strongest African growth of the century and had enabled poverty reduction;
The Covid-19 pandemic is a destabilizing force for the continent. The risk of instability is compounded by rising food prices and the effects of climate change;
In terms of investment choices, we favour countries with stable governance in the region and we stay away from countries that are net importers of agricultural products.
Market review: Back to the unknow
The South African variant pours cold water on global markets;
Stocks plunge into hollow markets;
Flight-to-quality on Bunds, T-notes;
Notable unwinding of short positions on the yen.
Chart of the week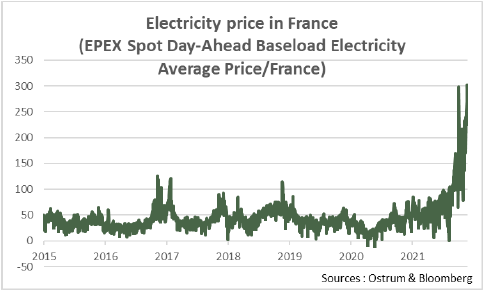 One aspect of the ongoing energy crisis is the jump in electricity prices. The price in France has jumped (EPEX Spot Day-Ahead Baseload Electricity Average Price/France) it has grown 399% compared to last year and 434% compared to the beginning of the year.
Although this has had little impact so far on the CPI, it will certainly have at some point in the future. This also means that the production costs for a number of sectors have increased significantly, which will constitute yet another problem for margins.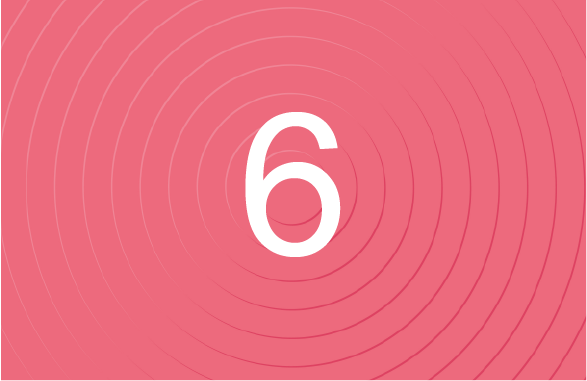 Inflation in Germany, according to the harmonized definition. Before this year that measure of inflation had never exceeded 3.5%. Although it's most certainly the peak, it will inevitably trigger a hot debate.