The expert magazine of Ostrum AM
Read our market review and find out all about our theme of the week in MyStratWeekly with our experts Stéphane Déo, Axel Botte, Aline Goupil-Raguénès and Zouhoure Bousbih.
This week :
Topic of the week: Forget "transitory", US rent inflation is a game changer
So far, the rise in US inflation is mostly traceable to supply chain bottlenecks. There is more to come as service prices and shelter costs (accounting for a third of US cost of living) adjust higher.
Rental values will rise in the wake of a sharp upturn in home prices sparked by monetary accommodation ;
The rental market is tight as vacancy rates are low and inventories of available homes for rent appear limited ;
US CPI with rent inflation below 3% appear to understate rent inflation reported by industry professionals (7-15%).
Market review: Inflation is the price of the loss of credibility
US inflation hits 6.2% in October;
US breakeven inflation rates at 2006 highs;
Bund yields resist higher US yields;
Swap spreads sharply higher in euro markets.
Chart of the week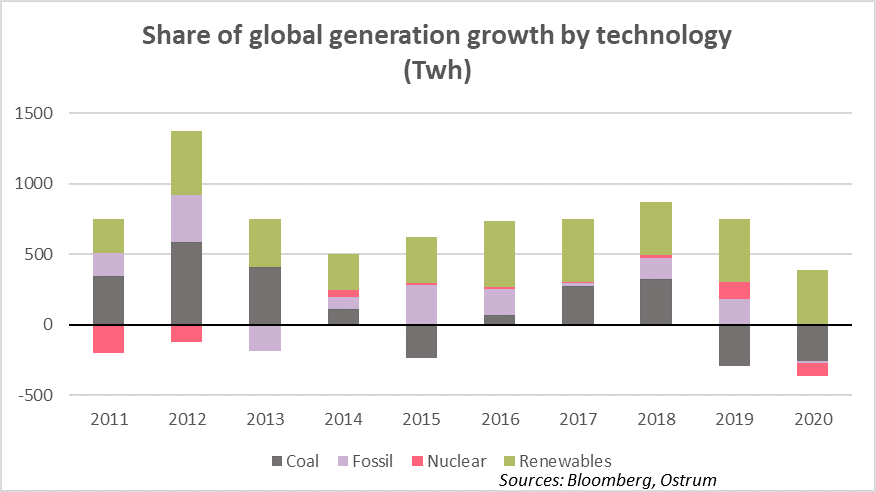 The evolution of energy sources shows a gradual deformation towards greener energies. While the use of coal has remained virtually unchanged since 2013, renewable energies have significantly increased their contribution on a recurring basis over the past decade.
The energy mix is therefore distorted in the right direction with an increasingly significant contribution from renewables. On the other hand, the contribution of other energies decreases only very little.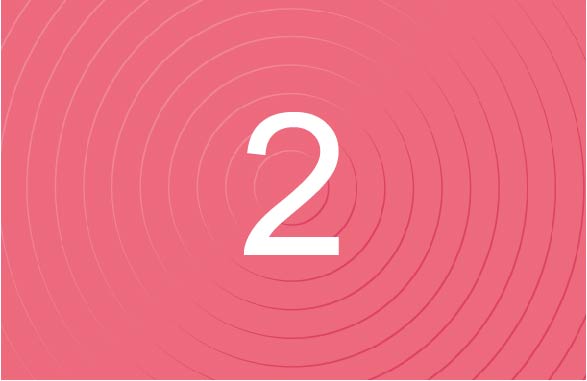 Figure of the week
Two countries have limited the scope of the Glasgow agreement on the end of fossil fuels. India and China succeeded in removing from the Joint Declaration the term "exit" of fossil fuels and replacing it with "phase-out".