The expert magazine of Ostrum AM
Read our market review and find out all about our theme of the week in MyStratWeekly with our experts Stéphane Déo, Axel Botte, Aline Goupil-Raguénès and Zouhoure Bousbih.

This week:
Topic of the week : Semiconductors: shortages, tech leadership and geopolitics
Global chip sales fetch half a billion dollars;

Shortages of semiconductors may extend into 2022, affecting supply chains across many industries;

The semiconductor industry is concentrated around two major players (TSMC, Samsung);

The sector has become a major geopolitical issue, key to technological leadership and economic policy in the US and China
Market review: Entrenched volatility
FOMC minutes unveils tapering talks
The Fed could launch a permanent repo facility
Sovereign spreads come in, BTP spreads within 120bp
Volatility and swift sector rotations within equity markets
USA : New Privately-Owned Housing Units Authorized Not Started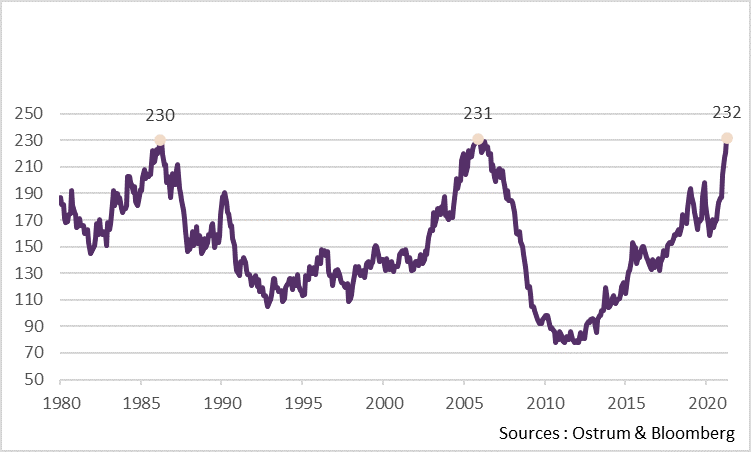 Building permits remain extremely dynamic in the United States, a testimony of the very high demand for housing. But it seems that the supply can't keep up with the pace. The number of houses awaiting construction has rebounded sharply to a record high in over 40 years.
This is one more example of supply-side constraints and bottlenecks. Firms are finding it difficult to find labour and the cost of raw materials (especially timber) has increased considerably.
This could limit the extent of the economic rebound but also maintain inflationary pressures.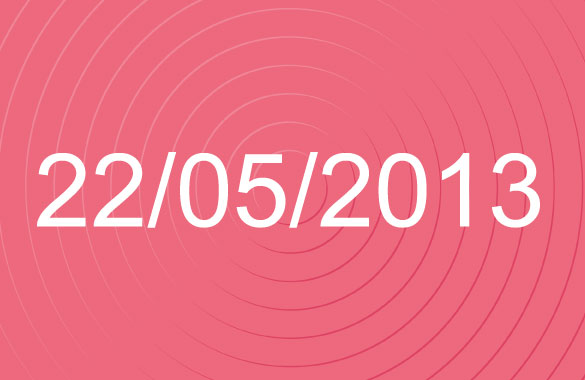 Figure of the week
The first time Bernanke mentioned the tapering. At a Congressional hearing "If we see continued improvement, […] we could take a step down in our pace of asset purchases."