The expert magazine of Ostrum AM
Read our market review and find out all about our theme of the week in MyStratWeekly with our experts Stéphane Déo, Axel Botte, Aline Goupil-Raguénès and Zouhoure Bousbih.
This week :
Topic of the week: Peripheral yields, the remontada
The rate increase has certainly been unusually rapid. We have to go back to the 1994 bond market crash to find a more violent episode;
There is however no alarming sign of market overreaction or of panic. Instead, this seems to be a normalization of risk premiums that had been artificially squeezed by the ECB's QE;
For sovereigns, there is no (yet!) great danger. Market levels allow them to issue debt at a stable cost relative to existing debt.
Market review: The Fed insists on inflation
The tightening of financial conditions continues;
Solid US retail sales;
Huge volatility on equities, the T-note benefits from it;
Tensions on credit amid continuous fund outflows.
Chart of the week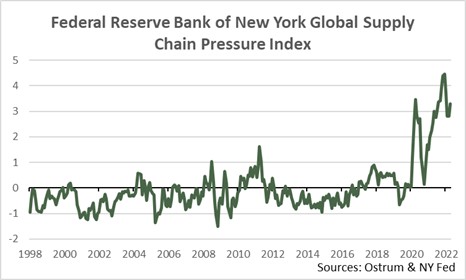 The NY Fed global supply chain pressure index is back up and is settling above three standard deviations from its long-term average. Supply chain pressures are indisputably still very high and unfortunately the latest data do not show yet any sign of improvement.
In terms of components, unsurprisingly, the main contributor to the stress is the "Asia outbound" component. This is a direct consequence of the China lockdown that is taking a toll on world growth.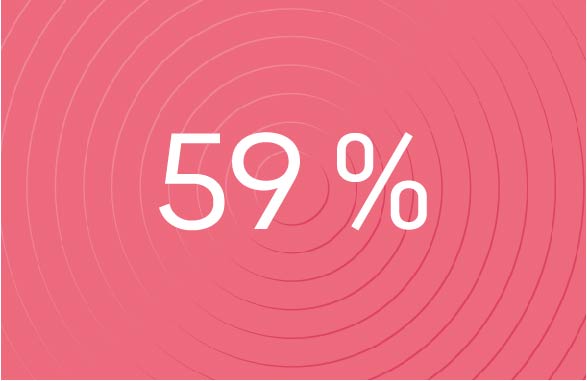 Figure of the week
That's the proportion of the components in the Euro CPI index that have 4% or more inflation. This is totally unusual. It's a sign that inflationary pressures are spreading to a large number of sectors.