The expert magazine of Ostrum AM
Read our market review and find out all about our theme of the week in MyStratWeekly with our experts Stéphane Déo, Axel Botte, Aline Goupil-Raguénès and Zouhoure Bousbih.
This week :
Topic of the week: Latin America: the return of the Eldorado?
The war in Ukraine is an opportunity for Latin America, which should increase its exports to offset shortages ;
The buffer of interest rates accumulated since March 2021 helped cushion the Ukrainian shock;
However, the region faces several headwinds: Ukraine, the Fed and China;
The recently acquired credibility of LATAM's central banks must be preserved to ensure macro-financial stability.
Market review: Hopeless markets
Markets torn apart by both fears of inflation and recession;
Powell reiterates 50 bp hikes are coming;
Liquidation across commodity markets;
Still no alternative to the dollar despite the rebound of the yen.
Chart of the week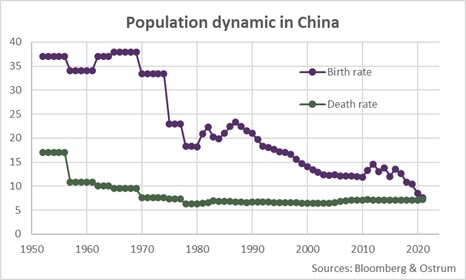 Most comments are focused on the recent slowdown in China on the wake of aggressive lockdowns. There's another argument, more structural: active population has been declining for almost a decade in China, reducing potential growth.
The chart shows that total population is also about to turn South. Last year's birth rate was only fractionally above the death rate. The two curves are likely to cross this year.
The population will start to decline.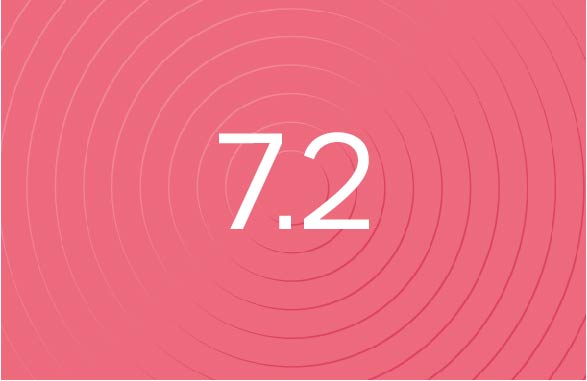 Figure of the week
$7.210 trillion in Nasdaq capitalization gone up in smoke since the high of last November. This is much more than during the last corrections.