The expert magazine of Ostrum AM
Read our market review and find out all about our theme of the week in MyStratWeekly with our experts Stéphane Déo, Axel Botte, Aline Goupil-Raguénès and Zouhoure Bousbih.

This week:
Topic of the week: semiconductors and the US/China Technology race
Semiconductors have become one of the most important industries in the world because they are at the heart of economic growth, security and technological innovation;
Despite colossal investments in this industry, China is lagging behind, making it dependent on the rest of the world, especially Taiwan and South Korea;
This has not escaped the US administration, which has increased trade sanctions against its technology giant Huawei, but also by putting pressure on chip suppliers, such as Taiwan;
"Dual circulation" is China's strategy to be less dependent on the rest of the world.
Market review: A silent Fed
Powell fails to provide guidance, yields press higher
Nasdaq plunges 7,5% in 11 days
Credit spreads unscathed amid rate volatility
European banks outperform
Chart of the week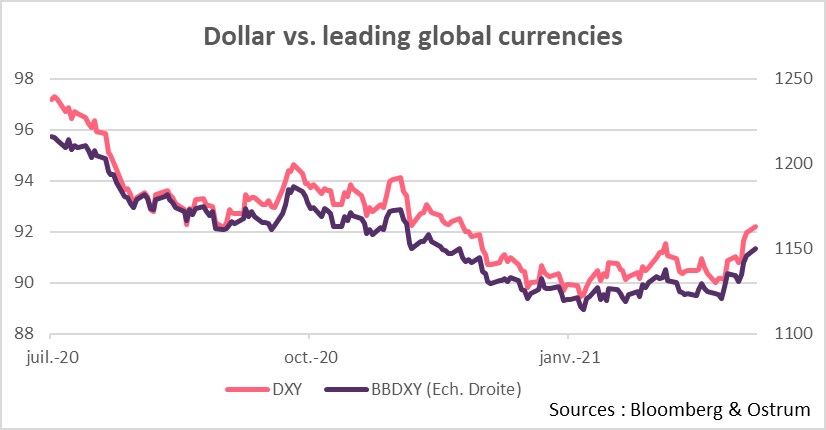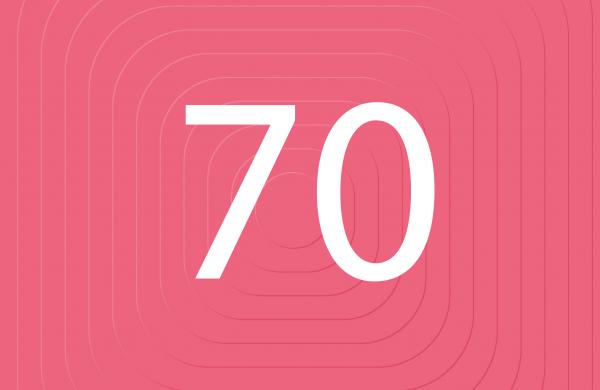 Figure of the week
Brent prices exceeded 70$ briefly today for the first time since May 2019.
Prices are up more than 250% since last year's lows.