The expert magazine of Ostrum AM
Read our market review and find out all about our theme of the week in MyStratWeekly with our experts Stéphane Déo, Axel Botte, Aline Goupil-Raguénès and Zouhoure Bousbih.

This week:
Topic of the week: The Fed and the $10T mortgage market
The sharp increase in home prices in the US is definitely worth monitoring.

Strong home sales and mortgage refinancing demand spurred by Fed monetary easing resulted in near-record residential mortgage origination in 2020.
It will be interesting to see if Fed policymakers find appropriate to dial down support to a booming housing market in light of building risks to financial stability.
Market review: The Fed's virtual reality
Powell maintains current stance despite disagreements within FOMC.
Several banks raised rates last week
Treasury note yields hover about 1.70%
Modest pullback in equity markets
Bloomberg Barclays, Long US Treasury Index : Drawdown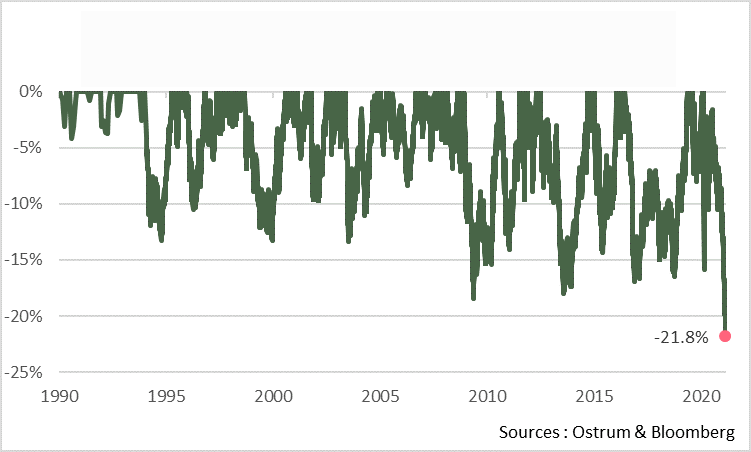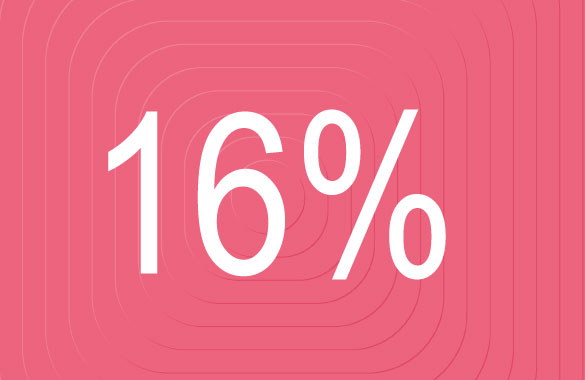 Figure of the week
The depreciation of the Turkish lira this morning after the sudden firing of Turkish central bank head Naci Agbal by President Recep Tayyip Erdogan over the weekend.