The expert magazine of Ostrum AM
Read our market review and find out all about our theme of the week in MyStratWeekly with our experts Stéphane Déo, Axel Botte, Aline Goupil-Raguénès and Zouhoure Bousbih.

This week:
Topic of the week: who want to buy billions (of Treasuries)?
With the Biden plan, the US deficit is expected to be around 4 trillion dollars this year, and then 1 trillion a year over five years according to the COB.
Who is going to buy this upcoming Treasury tsunami? Foreigners have not been net buyers for several years. Domestic demand is unlikely to be large enough.
Remains one actor: the Fed. This suggests that QE will be extended and that the Fed will act as a "buyer of last resort". If that is the case, it will also, to a large extent, set the prices.

Market review: Markets test the Fed
T-note yields briefly breach 1.60%
Nasdaq takes a 5% hit, as greenback rebounds
Oil continues higher ahead of OPEC meeting
Credit proves resilient

Share of primary energy from renewable sources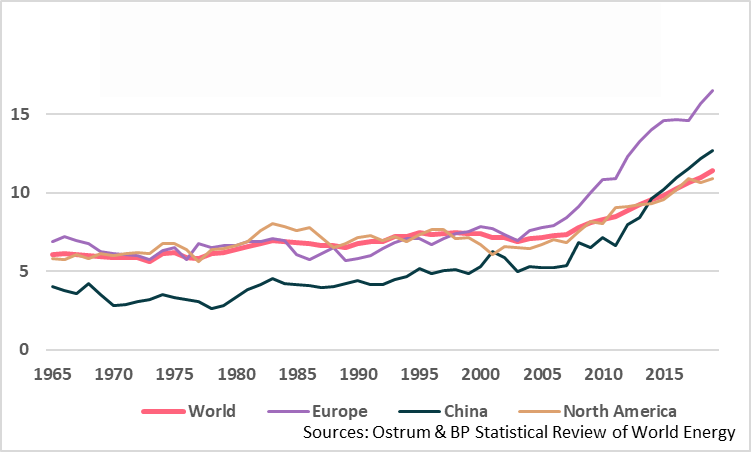 Mega-trend in the world economy: After remaining stable between 1965 and 2000, the share of renewable energies has steadily increased in the world since the beginning of this century.
The good student on this chart is Europe, the highest level (16.5% in 2019) and the strongest progression (+8.7% since 2000).
But we must not forget China, which has more than doubled its share of renewable energy since 2000, a share that has grown over this period twice as fast as in the rest of the world. If China's carbon footprint continues to grow, the carbon intensity of growth collapses. China is close to reversing the trend.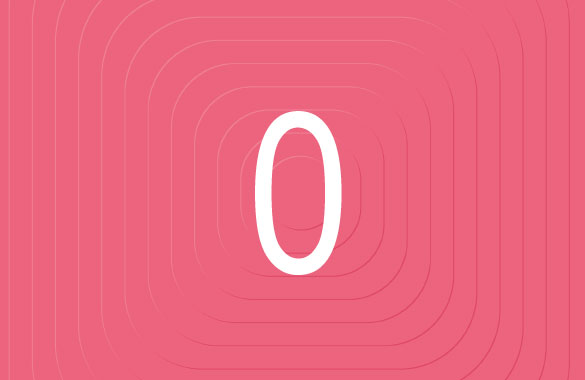 Figure of the week
The coupon paid on the 5-year note issued by Italy last Thursday. A first.
We previously talked about the shrinking Italian debt service. Here's a concrete example.