The expert magazine of Ostrum AM
Read our market review and find out all about our theme of the week in MyStratWeekly with our experts Stéphane Déo, Axel Botte, Aline Goupil-Raguénès and Zouhoure Bousbih.
This week :
Topic of the week: Focus on the oil market
Energy is at the heart of economic and geopolitical adjustments in the coming years;
Prior to the outbreak of the Ukrainian conflict, supply-side market imbalance and lack of investment supported rising prices;
In the short term, there are insufficient alternatives to deal with current price pressures.
Second topic of the week: Who will buy the Italian debt?
Italian banks from 2010 to 2015, then the ECB, absorbed the Italian debt issuance. With the end of QE, these two buyers disappear.
Market review: The ECB surprises
ECB accelerates QE tapering, sovereign spreads under pressure;
US inflation highest since 1982;
Extreme volatility in equities, violent short covering;
Europe lays out a strategy for energy independence.
Chart of the week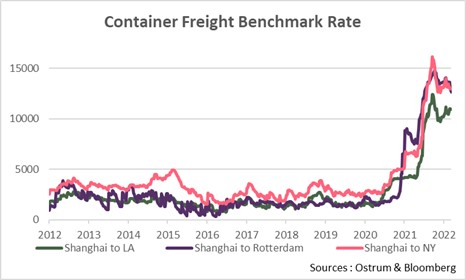 The new wave of Covid in China raises fears of new problems in global production chains.
In the meantime the bottlenecks have not disappeared. Witness the prices of shipping from Shanghai, one of the main export routes for China. Container transport prices are still 6 times higher than their pre-2020 average. The signs of relaxation remain for the moment very limited.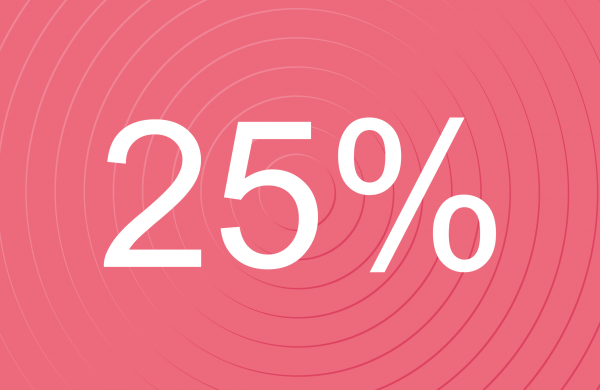 Figure of the week
The average Chinese HY credit yield zoomed pass 25% last week.
This is a historic high and it is worrisome.