The expert magazine of Ostrum AM
Read our market review and find out all about our theme of the week in MyStratWeekly with our experts Stéphane Déo, Axel Botte, Aline Goupil-Raguénès and Zouhoure Bousbih.

This week:
Topic of the week: three topics for the markets
The decline in US rates over the past two months seems to have a lot to do with short-term technical factors, in particular liquidity. These elements are temporary;
The low level of VIX suggests that the market is very confident. A more careful analysis gives a more nuanced message, some measures of stress are at their all-time high;
U.S. retail sales figures, beyond the impressive rebound, show a profound shift in consumption patterns.
Market review: the Fed's pivot (again)
Dot plot revised much higher;
Massive curve flattening;
Equity markets under pressure after 4-week rise;
Credit spreads resist to Fed's hawkish shift.
Economic recovery in Europe is always partial. They do not allow to return to the trajectory on which the economy was before the crisis.
If we believe the consensus, the recovery we are experiencing will be no exception. By the end of 2022, the euro area's GDP will be 2.3% above its pre-crisis level (Q4 2019 level), but it will also be 3.2% below the pre-crisis trend.
A very rapid recovery that corrected the 2020 decline in a short time, but certainly not a return to normal.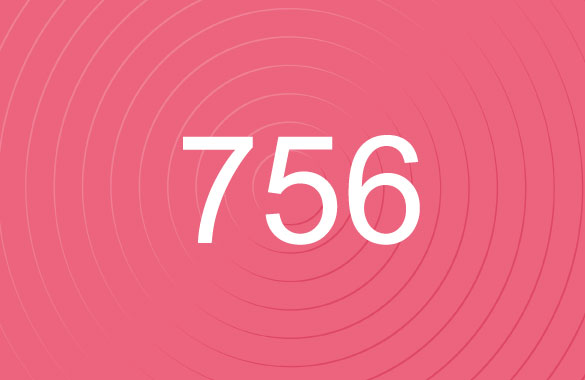 $756bn, a record amount, that banks and money market funds paid back into the Fed's reverse repo facility after it raised its rate from 0 to 0.05%.