The expert magazine of Ostrum AM
Read our market review and find out all about our theme of the week in MyStratWeekly with our experts Stéphane Déo, Axel Botte, Aline Goupil-Raguénès and Zouhoure Bousbih.

This week:
Topic of the week: The Fed's plumbing business
The repo market is an essential part of the short-term interest rate complex, with implications on FX swap markets. The repo market conditions are key to ensure smooth government deficit funding.
Extensive use of the Fed's reverse repo facility does not equate monetary tightening.
A standing repo facility would help backstop the US bond market during tapering.
Market review: The fear of emptiness
ECB status quo, PEPP pace unchanged in 3Q
Markets ignore 5% US CPI inflation
Yields rally strongly amid flatter curves
Upbeat tone in high yield and equity markets
Monthly average CO2 concentration from the Mauna Loa Observatory in Hawaii (parts per million, de-seasonalized)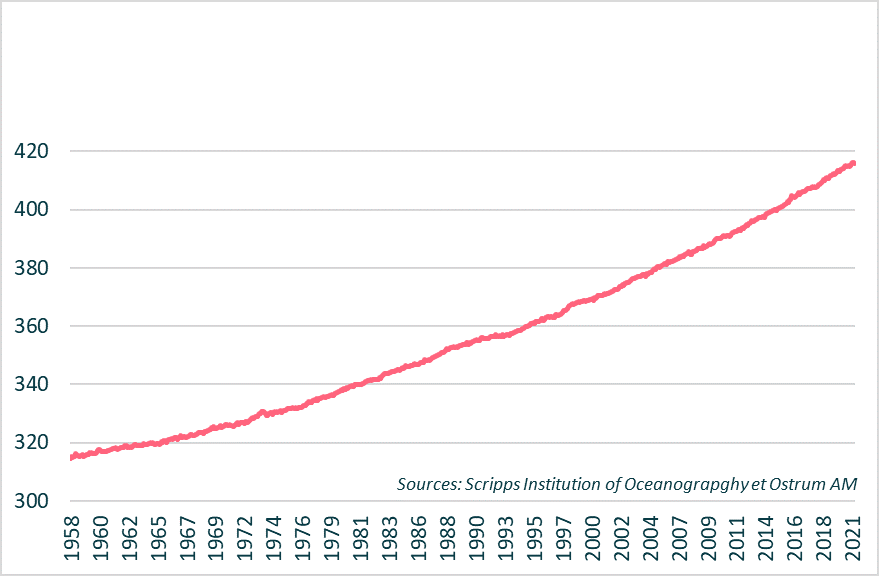 In May 2021, CO2 concentration reached an all-time high of 419.13 particles per million, or 415.67 particles per million in seasonally adjusted data.
If global CO2 emissions fell in 2020 with the pandemic (-5.8% according to the international energy agency), this was not sufficient to allow a drop in the concentration of CO2 in the atmosphere. It continued to increase to reach a new record in May 2020 then another in May 2021. Creepy!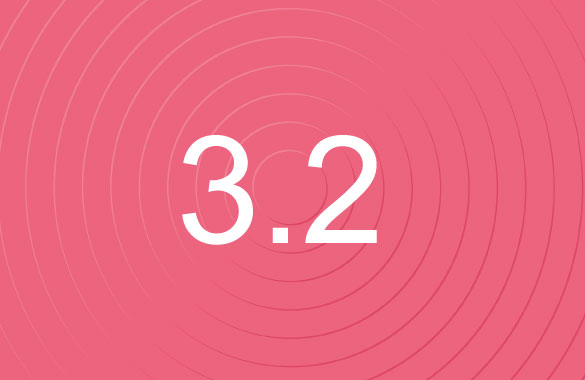 Figure of the week
3.2 Million, the difference between job openings and job creation in April in the USA. The record high during the previous cycle was a pale 1.7 million.
There are undoubtedly pressures on the labor market.