The expert magazine of Ostrum AM
Read our market review and find out all about our theme of the week in MyStratWeekly with our experts Stéphane Déo, Axel Botte, Aline Goupil-Raguénès and Zouhoure Bousbih.

This week:
Topic of the week: The bipartisan infrastructure agreement
This bipartisan agreement marks an important step for Joe Biden
Democrats prepare a reconciliation process incorporating larger measures, like the plan for American families, to pass them without Republicans
Their financing and their vote are subject to many uncertainties
This measures could lead the Fed to slowdown its tapering in 2022 and keep the size of its balance sheet at a very high level over the next few years.
Market review: The recovery continues
US job growth at 850k in June;
Renewed flattening pressure in US Treasury markets;
US equity gauges at record highs;
High yield spreads tighten despite heavy supply.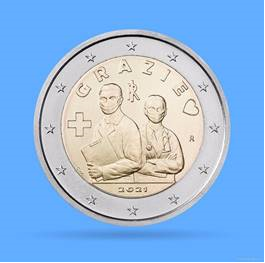 The Bank of Italy issued a 2-euro commemorative coin to thank healthcare workers for all their work in dealing with the coronavirus epidemic.
Italy was the first developed country to be affected by the pandemic in February 2020 and one of the hardest hit. After the UK, Italy has the highest number of deaths in Europe from Covid since the start of the health crisis.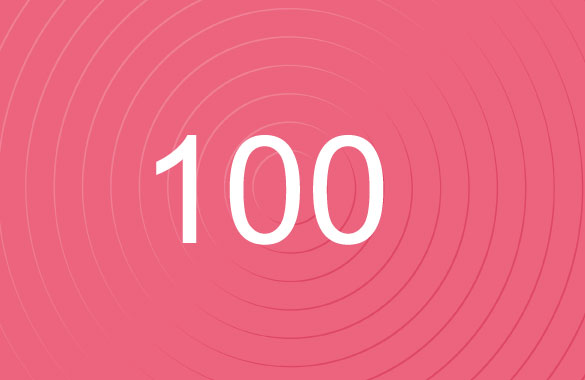 Figure of the week
One hundred years of the Chinese Communist Party in a pivotal period: rapid aging, high debt, international tensions against it that risked making China old before it was rich.