The expert magazine of Ostrum AM
Read our market review and find out all about our theme of the week in MyStratWeekly with our experts Stéphane Déo, Axel Botte, Aline Goupil-Raguénès and Zouhoure Bousbih.

This week:
Topic of the week: QE and Credit Market Change
The ECB has absorbed three-quarters of the net credit offer since 2016, but more than all this year. The rates have therefore fallen and the crushing of the risk premium cannot be justified solely by the fundamentals;
This policy has also allowed companies to increase their cash position and, paradoxically, improve their balance sheet;
Finally, there is a structural shift in sources of financing for non-financial enterprises.
Market review: The ignored inflation problem
US CPI Inflation soars to 5.4% in June;
Fed's Powell hammers home its dovish message;
Treasury note yields fall back despite inflation, poor 30y auction;
Equities tank as delta variant fears.
Chart of the week
Euro investment grade have fared well so far this year as aggregate index spreads have tightened to the tune of 9bp. Continued ECB purchases and modest support from rating upgrades contributed to spread narrowing.
In addition, the compression of asset-swap spreads per rating categories has continued as the premium of BBB vs. A has fallen further to just 27bp, a 2018 low.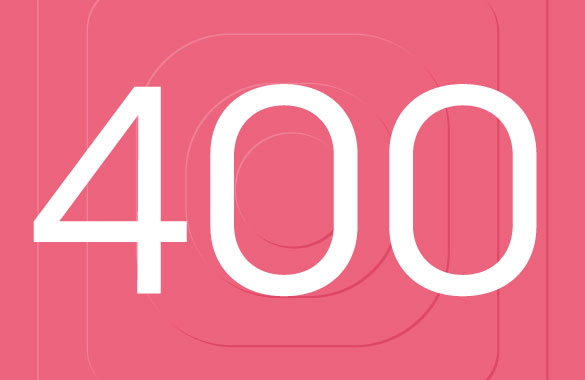 Despite initial opposition from UAE, the OPEC+ finally agreed to boost crude production by 400k barrels per day from August.