The expert magazine of Ostrum AM
Read our market review and find out all about our theme of the week in MyStratWeekly with our experts Stéphane Déo, Axel Botte, Aline Goupil-Raguénès and Zouhoure Bousbih.
This week :
Topic of the week: Focus on the financing of the US mortgage market
Non-banking institutions occupy a predominant place in the financing of the American real estate market;
If they offer certain advantages, they have weaknesses related to their mode of operation;
They depend on short-term lines of credit to finance themselves and have little capacity to absorb negative shocks. They therefore represent a risk to financial stability;
The sharp rise in rates, the slowdown in the real estate market and the deterioration in the financial situation of households, especially the less well-off, risk weakening this players and weighing on the financing of the American real estate market.
Market review: Fed: inflation as its sole goal
Fed focused on inflation;
US job growth remains robust;
Euro-dollar exchange rate skirting parity;
Some respite on risky assets.
Chart of the week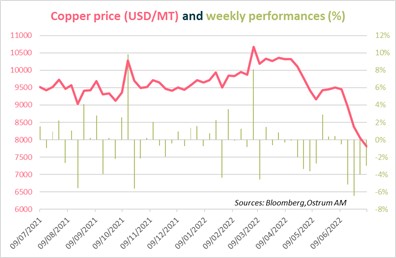 The price of copper, also known as "Doctor Copper", as a marker of the health of the global economy, fell by -12.6% in June, and nearly -20% since the beginning of the year. The July 7 Bloomberg article revealed a $200 billion infrastructure plan to try to kick-start the Chinese economy hit by Covid lockdowns. Will that be enough to wake up "Dr. Copper"? Infrastructure projects require sustainable funding and take time. This is therefore part of a medium-long-term investment strategy, which should support the Chinese construction sector, provided that China does not return to lockdowns.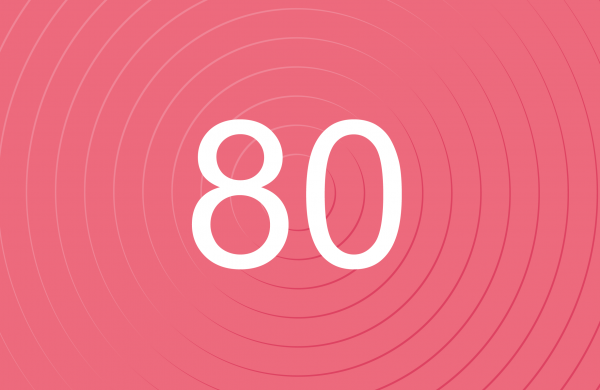 Figure of the week
China's share in the main production stages of solar panels is more than 80%. The international energy agency warns that this strong dependence represents a threat to the energy transition.