The expert magazine of Ostrum AM
Read our market review and find out all about our theme of the week in MyStratWeekly with our experts Stéphane Déo, Axel Botte, Aline Goupil-Raguénès and Zouhoure Bousbih.

This week:
Topic of the week: Dividend policy and financial strategies
Shareholder retribution policies is an essential element to analyze equity markets.

Dividend payments et share buybacks send different signals as regards corporate profitability,

After a tough year 2020, the outlook for increased distribution will likely sustain the dividend investment theme looking out a few years.

Market review: Infinite reflation
Equities burst higher as GameStop dust settles amid stronger USD
US yield curve steepening resumes
Draghi asked to form government, BTP spreads shrink under 100bp
Credit: spread compression remains the trend

Italy : 10-year spreads to Germany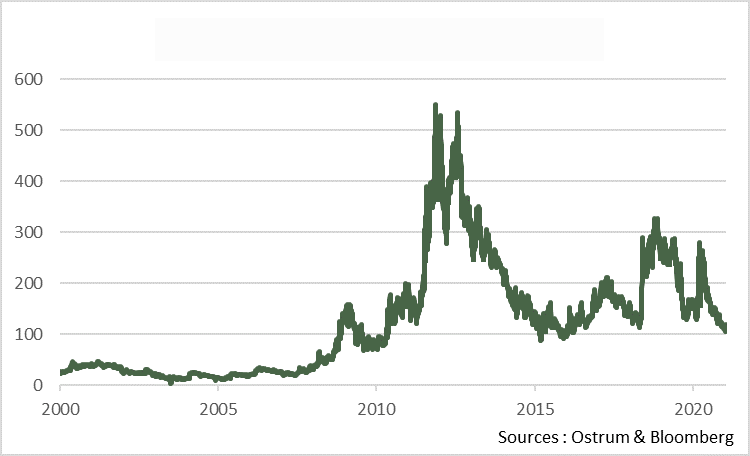 At the time of writing, Mario Draghi is still looking for a majority to govern. However, the markets have already reacted. Italian 10-year spreads fell below 100 basis points for the first time since 13 January 2016.
It should also be remembered that last year the spread had touched 279 bp on March 17 (the day before the PEPP announcement).
We can also note that during the last decade the Italian spread has been less than 100 bps for only 60 days! The lowest in the last decade was 88 bp, we're at 5 bp tonight.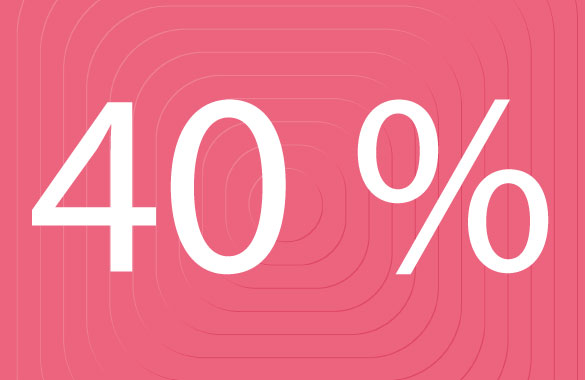 Figure of the week
The vaccination effort is in full swing, but is extremely poorly distributed. According to Bloomberg, out of the 119.8 million doses administered last week, 45.4 million were administered in the United Kingdom or the United States, or 40%.