The expert magazine of Ostrum AM
Read our market review and find out all about our theme of the week in MyStratWeekly with our experts Stéphane Déo, Axel Botte, Aline Goupil-Raguénès and Zouhoure Bousbih.
This week :
Topic of the week: How far the Fed?
The market has gone from one extreme to the other in 6 months and now expects a large-scale monetary tightening during the year;
Economic data is undoubtedly pushing in this direction, with a Fed that is clearly far behind the cycle;
On the other hand, it is not at all certain that risky assets can absorb such a turn and in this case, tightening incentives could quickly run out, especially if the shares deviate. The "put of the Fed" is not dead.
Market review: ECB catching up with reality
ECB no longer ruling out higher rates in 2022;
Euro bounces, Bund yields near +0.2%;
Peripheral spreads widen, uncertainty on asset purchases;
Growth stocks underperform, high yield under pressure
Chart of the week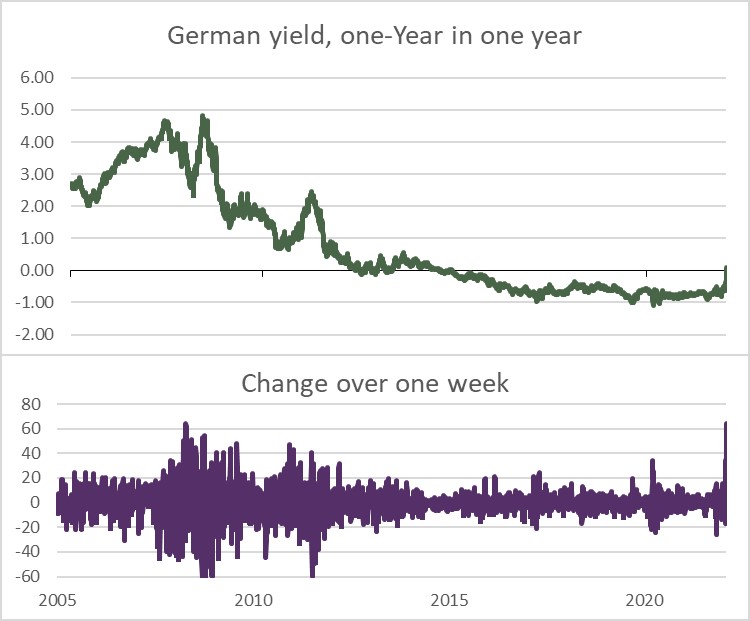 Last Thursday's ECB press conference left its mark, particularly on the short part of the curve. The German rate at 1 year in 1 year ended the week at 0.10%. This is 64 bps higher than a week earlier. A movement "with more than 5 sigma", so extremely rare.
Expectations of increases in the ECB's key interest rates have therefore changed considerably. Cf. Market Review for more details.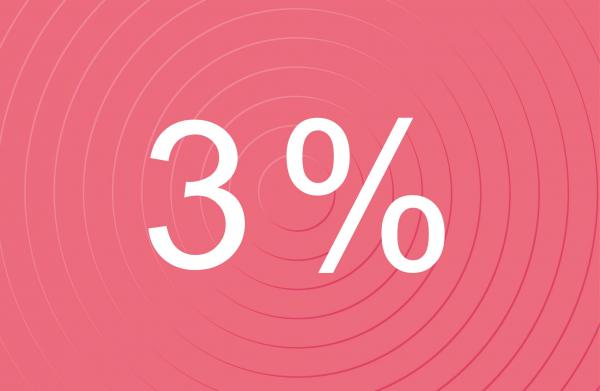 Figure of the week
The proportion of the Euro credit IG index that has negative yield. That proportion was 49% in August last year.