The expert magazine of Ostrum AM
Read our market review and find out all about our theme of the week in MyStratWeekly with our experts Stéphane Déo, Axel Botte, Aline Goupil-Raguénès and Zouhoure Bousbih.
This week :
Topic of the week: The underlying factors behind the fall in European stock markets
The decline in European markets of around 3% in 2022 reflects an increase in risk aversion, given the announced monetary tightening and geopolitical uncertainties;
High volatility hides a multitude of underlying trends and significant stylistic and sector rotations;
The distribution policy, coupled with the "value" bias, are winning criteria. Uncertainty about margins weighs on the quality factor. The difficulties related to Brexit are also resurfacing on the British market.
Market review: The Ukraine crisis hit markets further
Ukraine replaces monetary tightening as main source of volatility;
Pullback in Bund yields, yield curve re-steepens sharply;
Fund outflows continues across credit, high yield;
Some signs of stability in sovereign spreads.
Chart of the week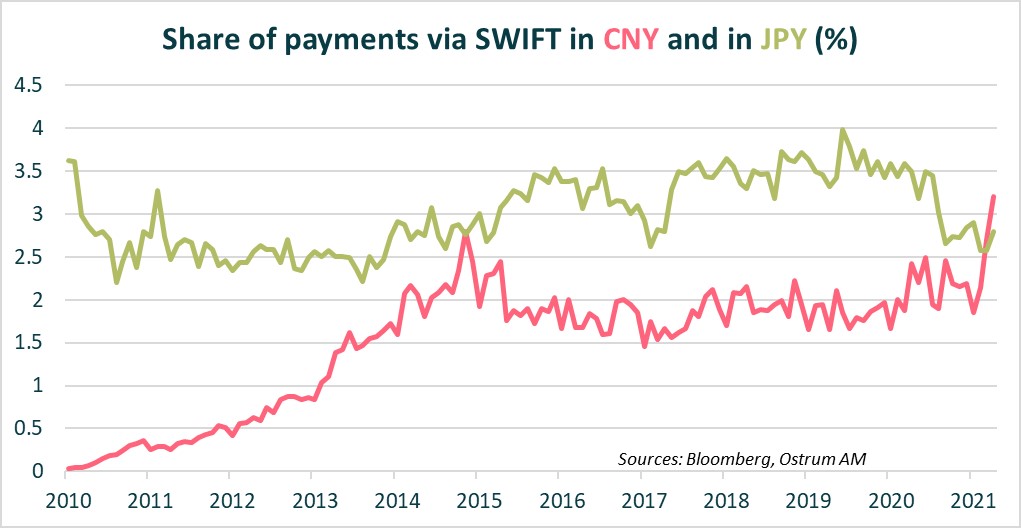 The yuan's share in SWIFT transactions now exceeds that of the yen.
The strong increase at the beginning of the year is related to the Regional Comprehensive Economic Partnership, which came into effect on January 1, 2022. It is the largest free trade agreement in the world, bringing together 15 Asian countries, or 1/3 of the world's GDP and population.
China should take full advantage of this agreement by accelerating its trade with member countries.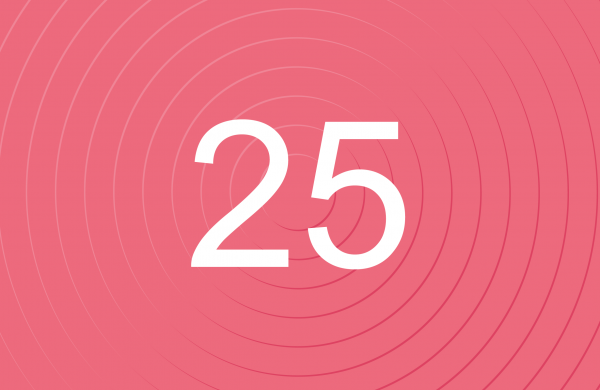 Figure of the week
Ukraine and Russia taken together account for nearly 25% of world grain exports, making them the world's largest exporters. A conflict in Ukraine would generate a rise in food prices which are already at high levels.