The expert magazine of Ostrum AM
Read our market review and find out all about our theme of the week in MyStratWeekly with our experts Stéphane Déo, Axel Botte, Aline Goupil-Raguénès and Zouhoure Bousbih.

This week:
Topic of the week: Emerging Countries Debt; Changing
Emerging countries have shown resilience compared to previous crises. Despite an unprecedented economic crash, EMBIGD spreads have reacted less than in the past.
However, some countries, particularly in Africa, are concerning. A major change is the emergence of China as a major creditor.
Giving the IMF more flexibility to increase its credibility in the face of a more serious crisis would be a step in the right direction.
Market review: Margin call
Equities drop, speculation sparks high volatility in US markets
Fed kept policy unchanged
Knot hints at ECB's intervention on the euro
High yield erases 2021 gains
Stock market and shorted stocks
return over the past three month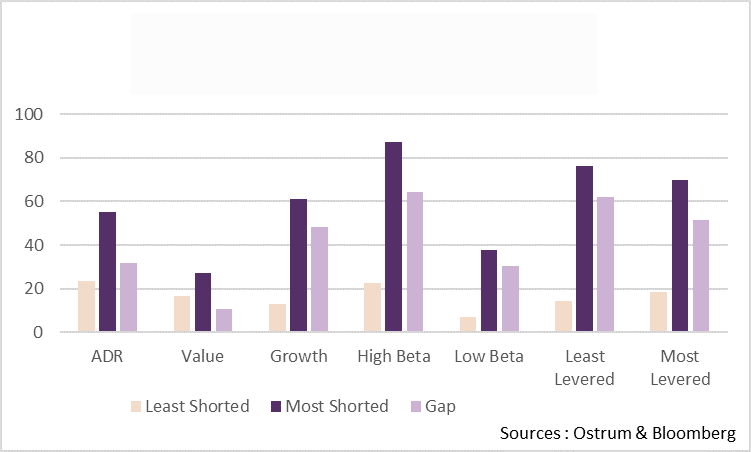 The return of market volatility is also linked to the intervention of investors who take positions opposite to short sales. The result is paradoxical, and totally unusual, the values most affected by short selling are those that rebounded best.
A conclusion valid for all market segments.
One may doubt the sustainability of this movement, the fundamentals will eventually act as a reminder force.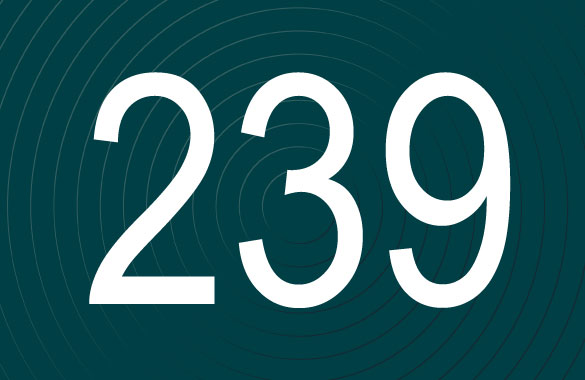 Figure of the week
Tuesday, February 2 is the 239th consecutive listing day where the VIX is above 20. This is the second longest series recorded.
The culprit: the Covid effect, since February 2020.
Source : Ostrum AM