The expert magazine of Ostrum AM
Read our market review and find out all about our theme of the week in MyStratWeekly with our experts Stéphane Déo, Axel Botte, Aline Goupil-Raguénès and Zouhoure Bousbih.
This week :
Topic of the week: Job market: a comparison between the US and Europe
The American and European labor markets are fundamentally different. A comparison between the two holds however surprises in store, the most extreme figures, compared to the historical, are not necessarily on the side of the Atlantic that we would think.
All the ingredients for wage growth are there. A model on wages gives an increase that exceeds 4% of annual growth at the end of this year.
In this case, after persistent inflation figures at a high level, there would be unmistakable signs of secondary effects. In this case, the ECB's tough guys, the "hawks", would have all the arguments for a monetary tightening.
Market review: ECB catching up with reality
High US inflation increases the pressure on the Fed;
T-note yields briefly break above 2%;
Peripheral debt spreads widen out;
Corporate credit spreads increase.
Chart of the week
Inflation expectations are both a fundamental concept of monetary policy and an extremely difficult element to measure. On the attached graph we look at an element, the «Google Trend», which lists searches for the word «inflation» in the three major countries of the Eurozone. The data is standardized, the week that has seen the most research of this term in 5 years is 100.
We can see very clearly that the subject has become much more prominent in recent months when it was marginal for years.
To the extent that these expectations also influence wage formation, this is an argument to be taken into account.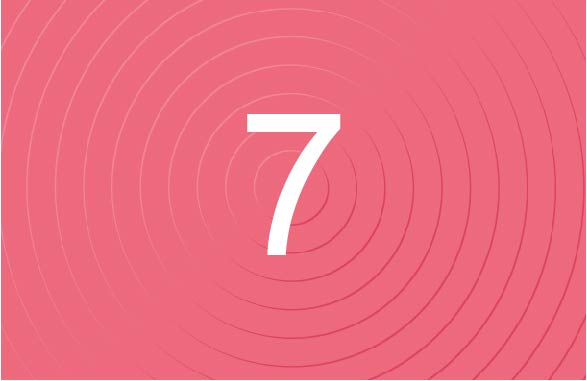 Figure of the week
The European Systemic Risks Board has just published 5 warnings and 2 recommendations on the medium-term vulnerabilities of certain countries regarding the real estate market.