The expert magazine of Ostrum AM
Read our market review and find out all about our theme of the week in MyStratWeekly with our experts Stéphane Déo, Axel Botte, Aline Goupil-Raguénès and Zouhoure Bousbih.
This week :
Topic of the week: ECB securities lending in the context of year-end repo stress.
ECB QE and tighter banking regulation since the great financial crisis have raised the risk of collateral shortage impacting repo lending;
Scarcity of euro collateral appears quite acute this year with deeply negative rates around year-end turn;
The ECB amended the terms of securities lending program in a bid to reduce the collateral shortage with little success so far;
Euro collateral scarcity have some bearing on USD markets.
Market review: Decisive moment for Central Banks
US inflation rises to 1982 high;
Strong rebound in equities amid high volatility;
The PBoC puts the brakes on CNY appreciation;
Undeterred T-note yield falls back below 1.50%.
Chart of the week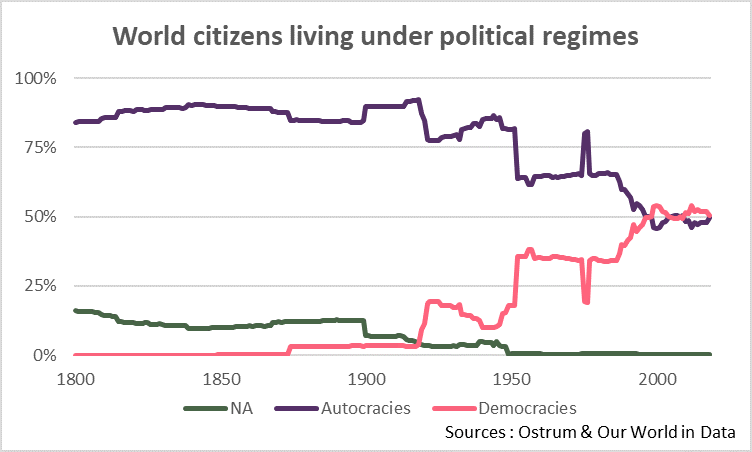 Taylor's rule, which has made the heyday of monetary policy, takes into account the level of inflation and growth to give a normative view of policy rates. This rule has relatively well described the Fed's policy over half a century, from the 1960s to the 2000s, it has remained relatively close to reality.
Over the past few years, on the other hand, the divergence is impressive, at the moment, the rule suggests that the Fed funds should be at 7.59%. Even if this rule is not to be taken for granted, It's a reminder that the Fed's current policy is extremely lax.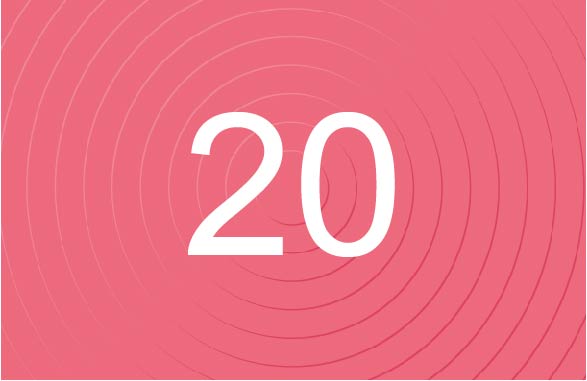 Figure of the week
It is the 20th anniversary of China's accession to the World Trade Organization. It took place on December 11, 2001.