The expert magazine of Ostrum AM
Read our market review and find out all about our theme of the week in MyStratWeekly with our experts Stéphane Déo, Axel Botte, Aline Goupil-Raguénès and Zouhoure Bousbih.

This week:
Topic of the week: Emerging; at a crossroads
The "reflation trade" eventually leads to a "sudden-stop".
This episode also highlights the acceleration of the opening of China's financial sector as well as the inability to generate sustainable growth since the 2008 financial crisis.
Covid-19 could be an opportunity to embark on a green, more sustainable, and more equitable development path.

Market review: US greenback drifts lower before FOMC
Fed tapering announcement delayed until Jackson Hole
ECB left policy unchanged amid cacophony within council
Yields and spreads broadly stable
Upbeat earnings releases in Q1
Stock Performance, since Friday 16th, of the two clubs involved in the "Super League" project
The stock market applauded with both hands the "Super League" project proposed by a group of European clubs. The two listed ones that took part in the project, Juventus and Manchester United, saw their stock price surge at the opening on Monday.
The rapid collapse of the project brought the stock value back to the level of the previous week.
The stock market confirmed unequivocally that it was indeed a very good project from a financial point of view. On the sporting side, however, it's a different story.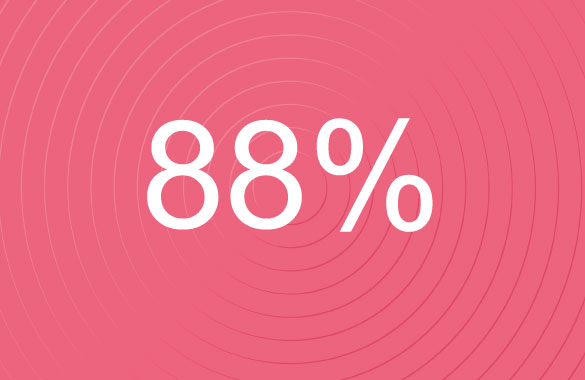 Figure of the week
The share of stocks in the S&P above their 200-day moving average. This is close to a record high.
It also shows the breath of the rally.