The expert magazine of Ostrum AM
Read our market review and find out all about our theme of the week in MyStratWeekly with our experts Stéphane Déo, Axel Botte, Aline Goupil-Raguénès and Zouhoure Bousbih.

This week:
Topic of the week: Europe at the forefront in the fight against climate change
Among the major economies, Europe is a leader in reducing greenhouse gas emissions;
With the Green Deal, the European Union has set itself an ambitious intermediate objective aimed at achieving climate neutrality by 2050;
International cooperation is necessary. The recovery plans, in a context of low interest rates, and the return of the United States to the Paris agreement, under the aegis of Joe Biden, constitute a real opportunity to accelerate the energy transition.
Market review: Suez, stuck in the sand
Suez Canal blockage: impediment to trade recovery;
Geopolitical risks rise amid US-China rift;
Quarter-end close triggers profit-taking, rotation;
Strong dollar across the board.
Chart of the week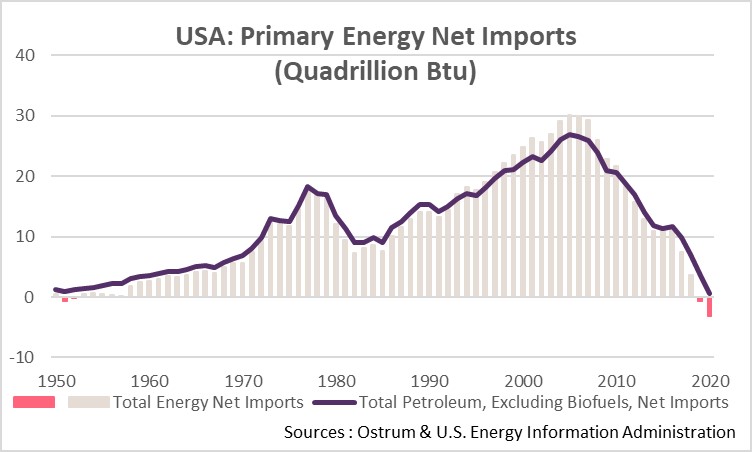 While the United States were one of the main importers of oil, the trend has reversed itself sharply over the past two decades.
This is mainly due to the balance on petroleum products which has been divided by 40 since its peak in 2005 and has returned to balance in 2020.
This is a major change for the United States, whose economy is therefore much less sensitive to changes in the price of oil. But also, of course, for the balance of the world oil market.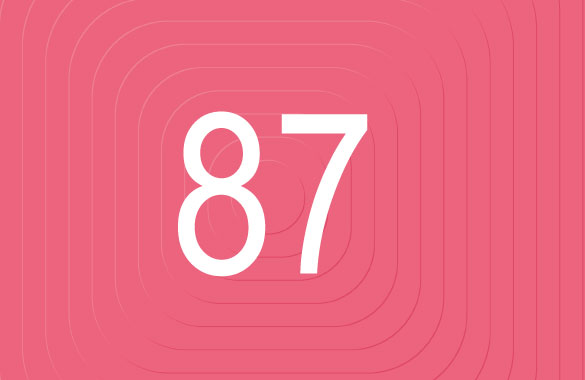 The US trade deficit for goods in February was $86.7 billion. An all time high.
This reflects the magnitude of the US fiscal stimulus.