Mathieu Cheula, Deputy Chief Executive Officer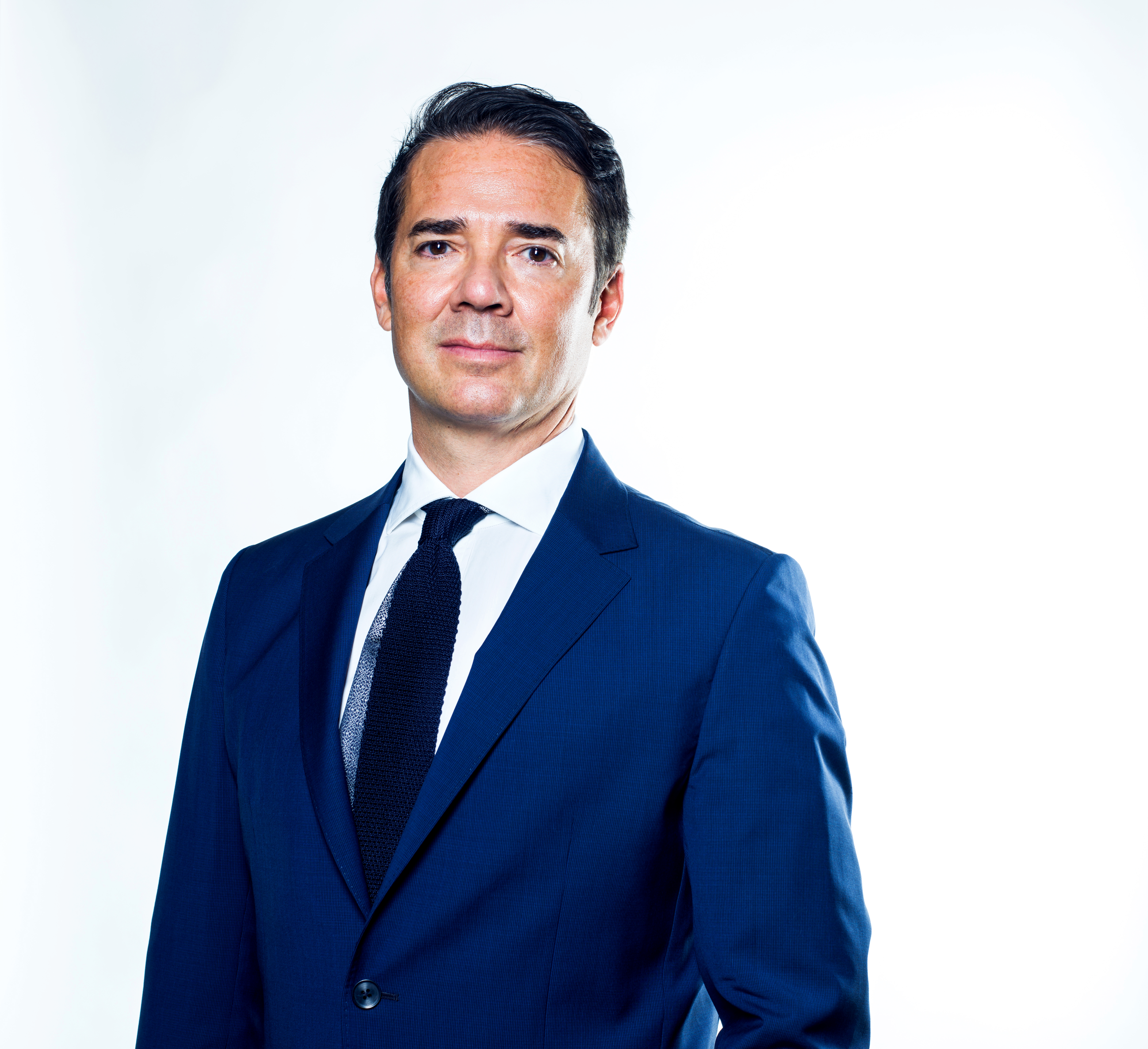 Mathieu Cheula began his career in the French Ministry of Social Affairs where he managed different subjects relating to France's health system. He then occupied several positions within the Natixis Group, first in the Strategy Department, then as General Secretary Capital Markets in 2007 and 2008, and lastly as Deputy Head of Group Financial & Management Control. He subsequently joined La Banque Postale in 2011 as Head of Group Financial & Management Control, a function he occupied for four years. He then took responsibility for business centers in the Ile-de-France south region serving professional customers and SMEs. In 2016, he became President of the Management Board of SOFIAP, a finance subsidiary of La Banque Postale and the SNCF Group operating on the affinity market for individuals. In September 2020, he joined La Banque Postale AM's Management Board. In November 2020, Mathieu became Deputy Chief Executive Officer of Ostrum Asset Management (previously Natixis AM).
Mathieu Cheula is a graduate of HEC Paris, Sciences Po Paris and ENA. He obtained a CIIA diploma from the French Society of Financial Analysts (SFAF) in 2009.