Services platform
Modular services platform dedicated to asset managers
We provide the services of an augmented operator so that investors and asset managers, and ultimately their clients, benefit from increased efficiency, competitiveness and risk control.
Enhanced performance

Improve your operational performance, investment management, and the quality of your client relations

Cost control

Gain better control over your costs, which vary according to your usage
Modularity

Opt for modularity, by choosing the services tailored to your situation

Open architecture

Join an open-architecture platform that integrates with your environment
WHY CHOOSE OSTRUM AM?
Modular services provided on an open-architecture basis, enabling clients to combine multiple services according to their needs
Scalable and complementary tools: portfolio analysis and optimization, order execution, post-trade & position-keeping, reporting, data management
Easy integration, adapted to the client's existing tools and services, and a secure value chain
Real-time data access and processing that allow for investment simulations and reporting based on the client's aggregated assets
Leverage a tried-and-tested
multi-client platform
504 €
billion of administered assets
Source : Ostrum Asset Management at September 30th 2023. Administered assets include Ostrum AM's assets. The services provided for a given client may concern certain services only.
Choose modularity,
Suited to transformation in your business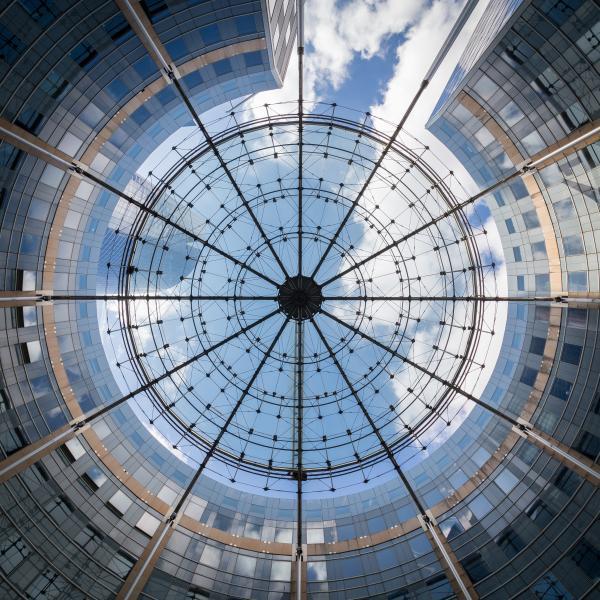 Portfolio analysis and optimization
EXPERTISE GEARED TO HIGH-PERFORMANCE, RESPONSIBLE MANAGEMENT
Tailor-made tools for managing, analyzing and explaining investments
Specific tools dedicated for each type of strategy
Support for analysis, allocation, selection and risk control
Performance attribution
Financial and extra-financial research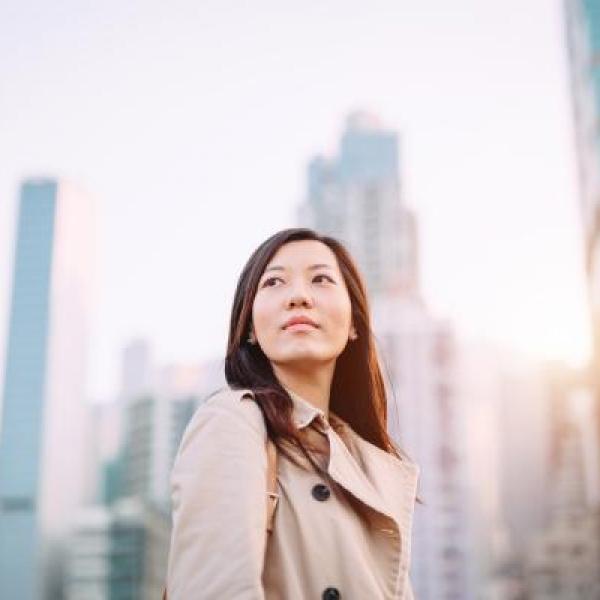 Order execution
Cutting-edge technology shared to limit costs and reap the benefits of scale
Order reception-transmission and execution on all asset classes
Securities lending/repo offering
Privileged access to markets and liquidity thanks to an innovative and scalable set-up
Optimized order processing by NATIXIS TradEx Solutions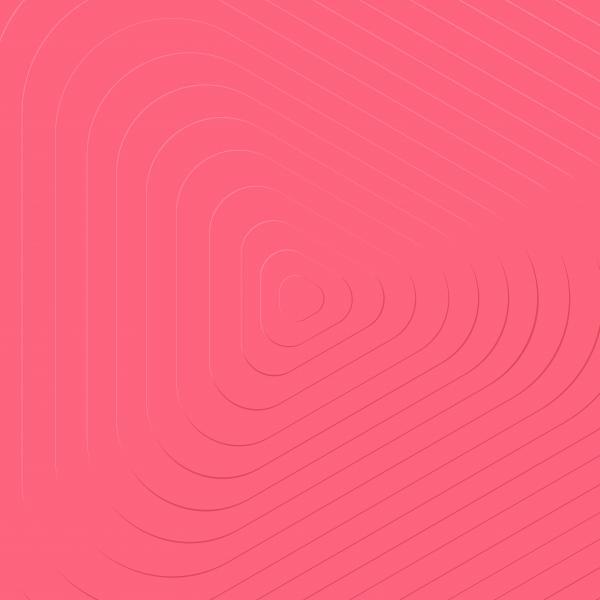 Post-trade, position-keeping
OPERATIONAL EFFICIENCY AT THE BEST PRICE
Modular open architecture services based on our international experience
Post-trade processing
Position-keeping
Multi-provider execution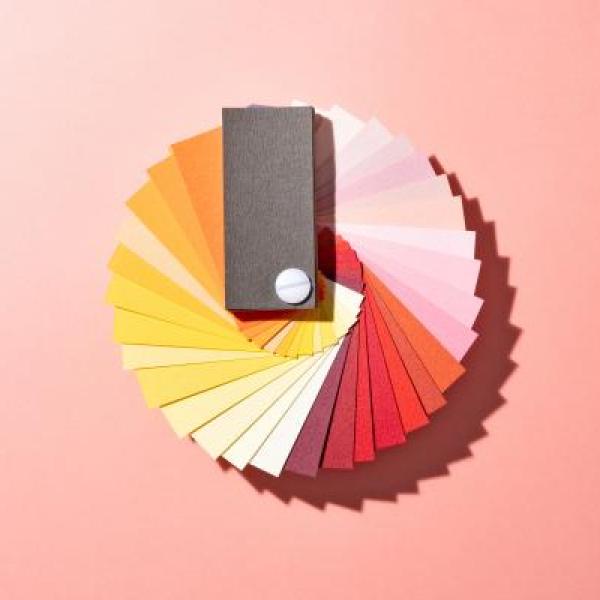 Reporting
MONITORING OF YOUR INVESTMENT OBJECTIVES
Multi-dimensional, customized and scalable reports
Financial, extra-financial, regulatory and risk metrics
Specialist software package solutions
Industrialized multi-media, multi-language report production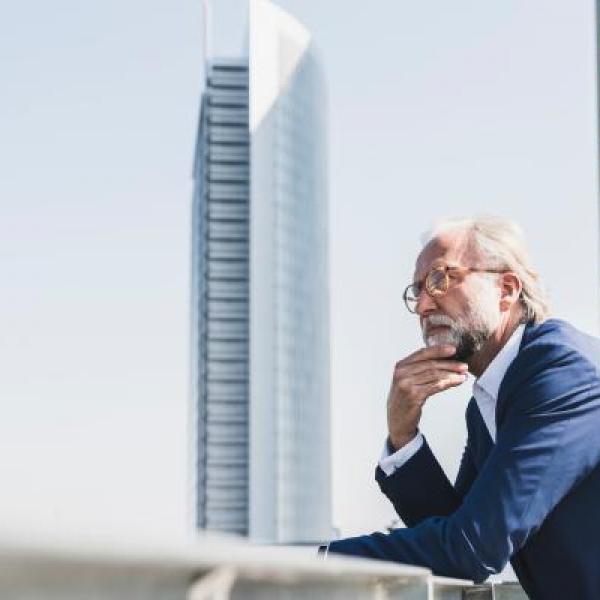 Data
AT THE CENTER OF THE VALUE PROPOSAL
The data hub, a customized data processing interface, support for all services
Financial and extra-financial data, gross/aggregate/calculated
Reliable, high-quality, complete and coherent data
Powerful processing capacity
Multi-provider, guarantee of independence and security