Increasing our positive impact on society
We aim to be exemplary in our internal operations and contribute to the society around us.
WE CONTROL OUR CARBON FOOTPRINT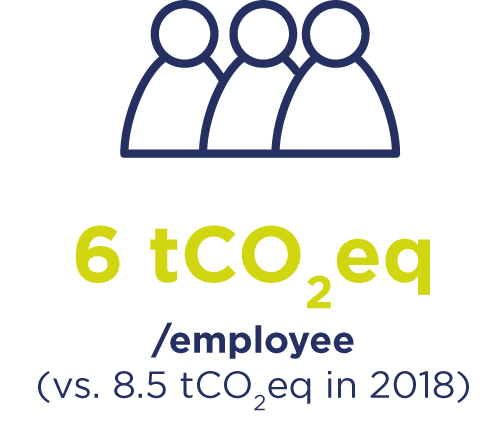 Concrete measures to reduce our emissions
Ensuring eco-friendly management of our buildings
Engaging and mobilising our staff
Promoting a responsible business travel policy
Recovering the energy of Data centres and reusing the heat generated
ZOOM on compensation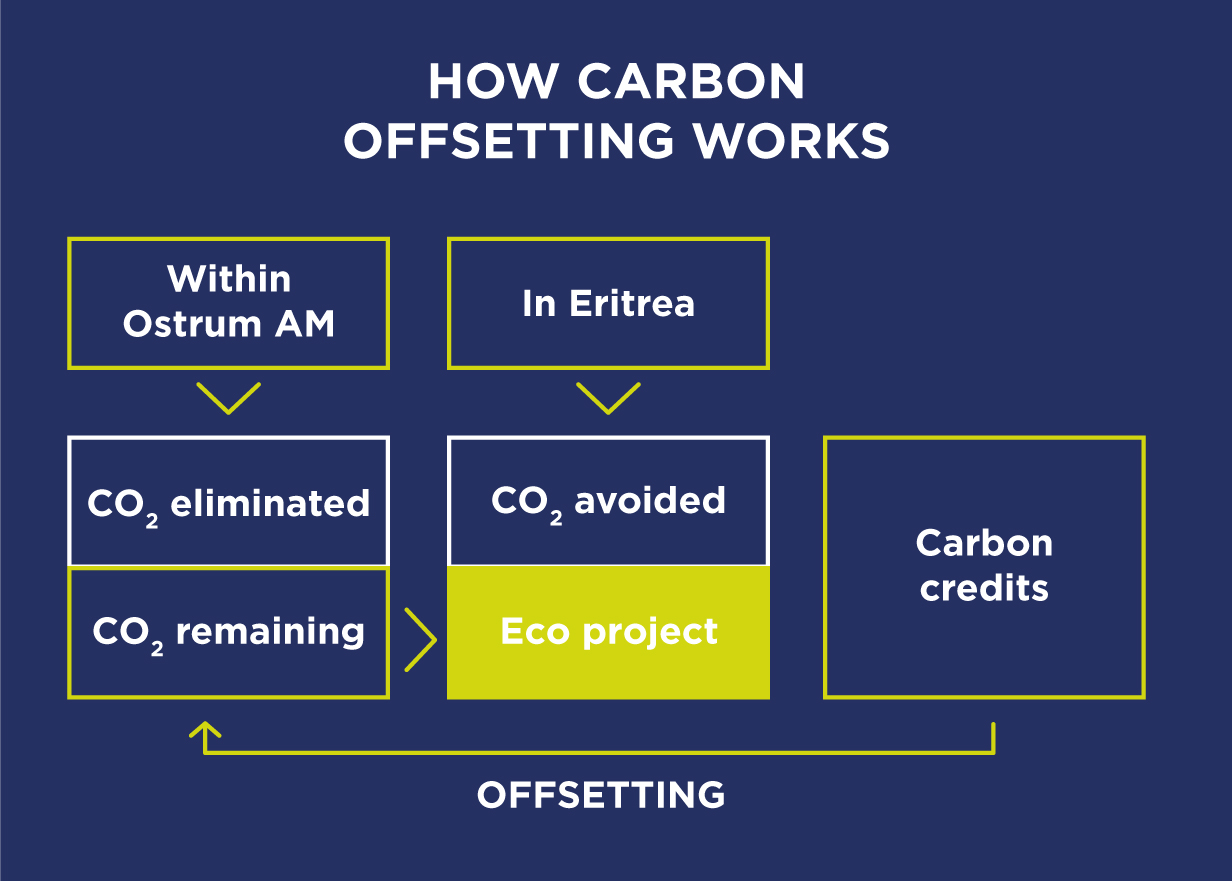 Since 2016, Ostrum has been working to support initiatives that avoid greenhouse gas emissions at the level of our own emissions.
In 2019, through EcoAct, The "borehole rehabilitation" eco-project in Eritrea, supported by Ostrum AM, aims at repairing broken boreholes to provide access to quality drinking water with a low carbon impact. With the drilling, locals won't have to boil their water to make it drinkable, thus reducing the community's carbon emissions.
ENSURING SUSTAINABLE RESOURCE MANAGEMENT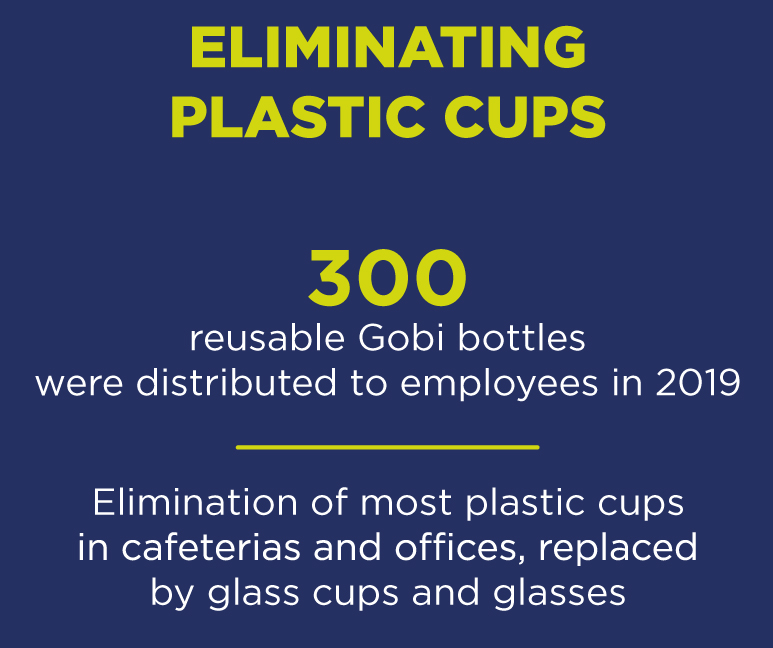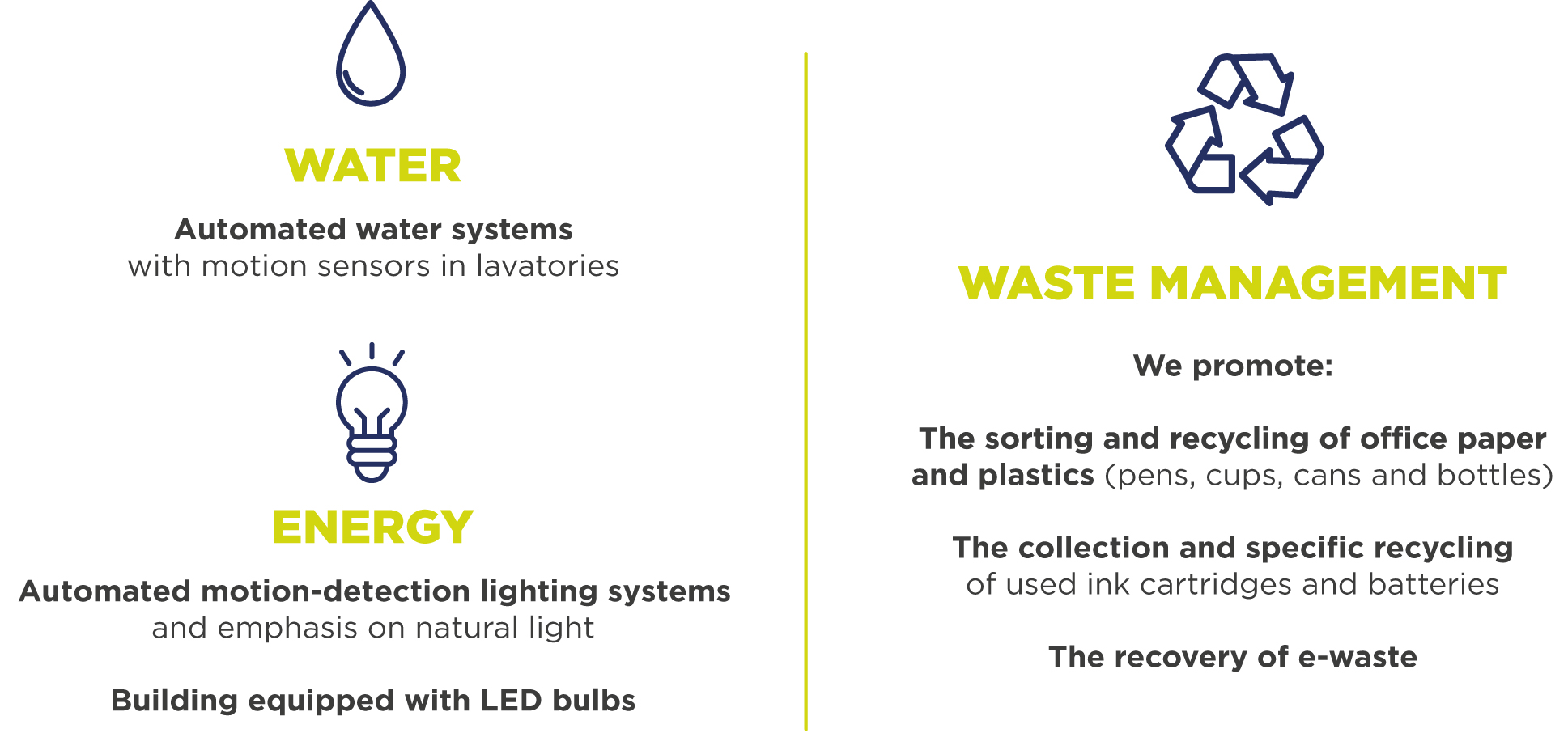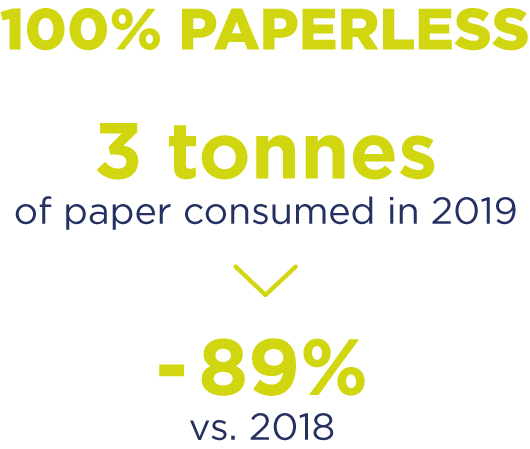 OUR RESPONSIBLE PROCUREMENT POLICY

A PARTNERSHIP APPROACH TO PHILANTROPY
After having supported the association "La Mie de Pain" for more than 8 years. We partnered with "Planète Urgence" in 2018. The association supports development projects for vulnerable or economically isolated people and for the preservation of natural environments by intervening through voluntary work, most notably via the Congé Solidaire scheme and through reforestation and economic support projects.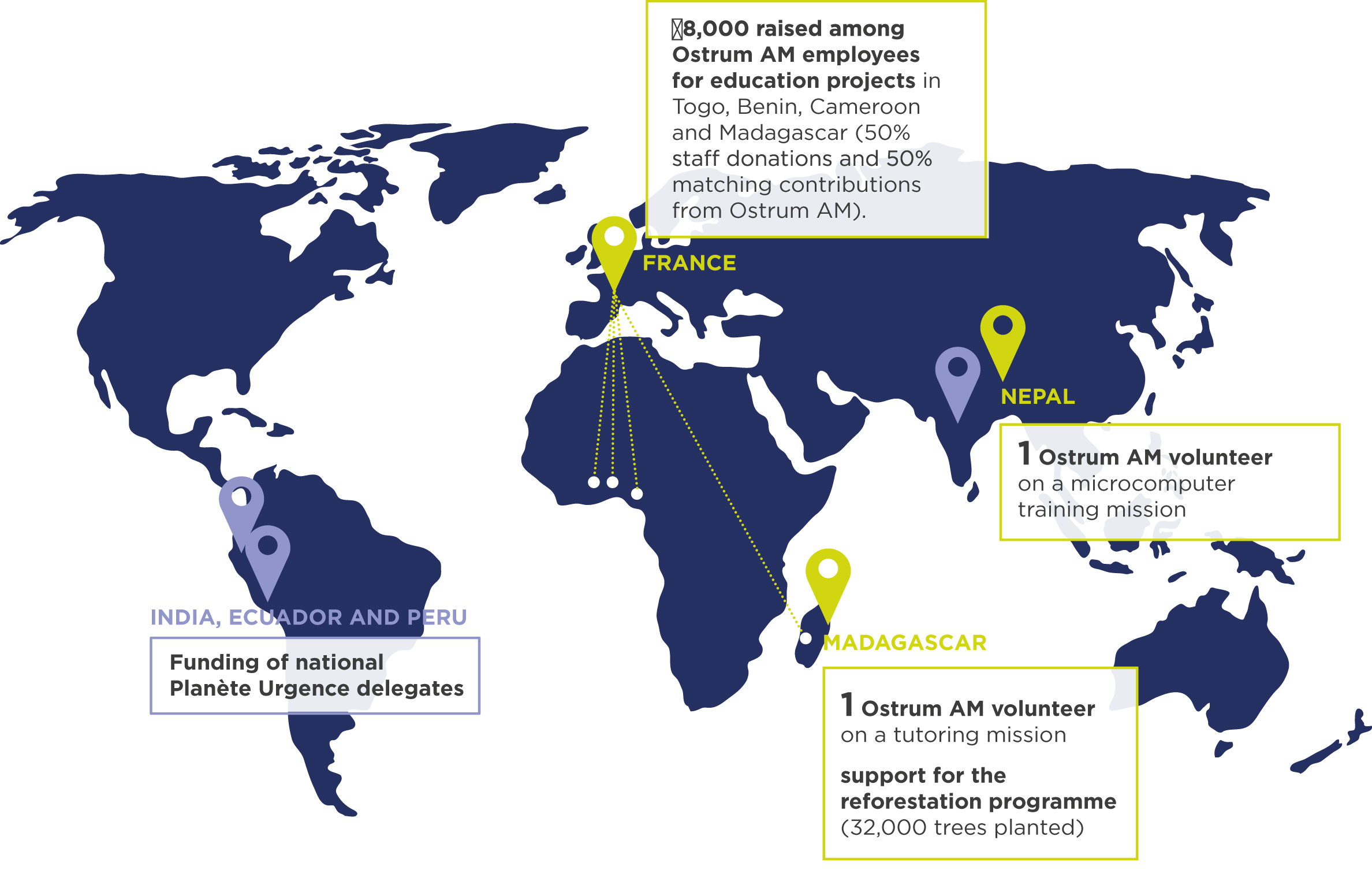 OSTRUM AM IS COMMITTED TO RESPONSIBLE INVESTMENT