Building a long-term relationship with our clients
Building a long-term, responsible and transparent relationship with our clients is a requirement deeply rooted in our corporate culture.
IMPROVING OUR PROCESSES TO INCREASE AGILITY AND PROXIMITY
In a context of deep transformations, our ambition for excellence drives us to build a close relationship with each of our clients, based on active listening, co-construction and transparency. Several initiatives were conducted in 2019 to improve the quality of our services and client satisfaction.
Streamlining the follow-up on client requests
Tracking quality and satisfaction
Promoting bespoke services
A client portal to increase proximity
95 %
are satisfied with our client relations team
75 %
are satisfied with the management of their portfolios
+ ,300
annual meetings and committees with our client partners
17
funds covered by carbon reporting
KEY 2020 OBJECTIVES
Ensure satisfaction of our clients and anticipate their needs in response to regulatory changes
Support our clients in their approach to ESG issues
Ensure transparency in our management and client relations
ENSURING MANAGEMENT TRANSPARENCY
Ostrum AM is fully transparent in the ESG and carbon assessment of its funds. Through the publication of specific reporting in compliance with the requirements of Article 173 of the French Energy Transition Act, we commit to complying with the same standards expected from some of our clients.
Going further in carbon assessment: Starting in 2020, Ostrum AM has been altering its portfolios' carbon assessment by putting an emphasis on carbon intensity. This refers to the Weighted Average Carbon Intensity (WACI), i.e. CO2 emissions normalised by income and weighted by portfolio value. This type of reporting will be proactively offered to all our client partners.
A proprietary ESG reporting method: Ostrum AM integrates ESG reporting into the annual reports for its funds targeted by the Energy Transition Act. In 2019, based on the work of our analysts and external data, we built an automated ESG reporting method, which integrates the fundamentals defined by Ostrum AM (worst offenders, etc.). Our ambition is to improve this approach with each of our clients, in line with their return and risk objectives and their ambitions in terms of responsible investment.
A transparent reporting policy: Ostrum AM communicates extensively on its CSR objectives and achievements through dedicated reporting.
CSR Policy

Ostrum AM's CSR report – Website (CSR strategy)

Responsible Management

Ostrum AM's website – PRI reporting available on www.unpri.com – Annual fund reports – LTECV reporting
Voting and Engagement

Voting and engagement policy – Report on exercise of voting rights – Report on engagement – Dedicated Ostrum AM voting platform

Specific Reportings

Transparency codes for SRI fund – Annual fund reports: ESG and carbon reporting
DEMONSTRATING PROFESSIONAL ETHICS
Conducting our business with integrity and ethics is a fundamental commitment to our clients. In order to ensure the probity of our practices, Ostrum AM deploys a rigorous ethics and anti-corruption policy in France and abroad, in line with Natixis Investment Managers' own policy.
Our anti-corruption policy
The Natixis Code of Conduct: Our Foundation for Responsible Action (in French)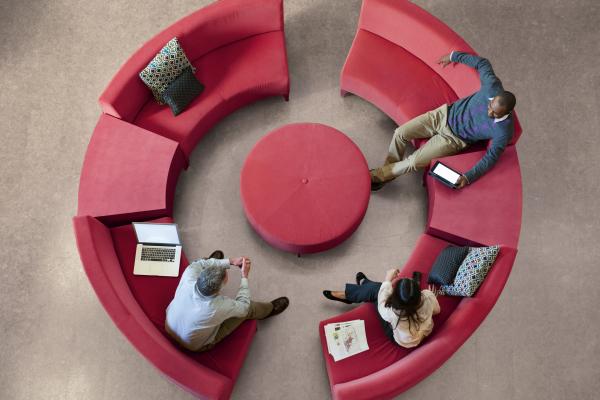 BE CLIENT ORIENTED
Protect clients' interests, information and data
Communicate clearly with clients
Treat clients' claims and requests fairly and swiftly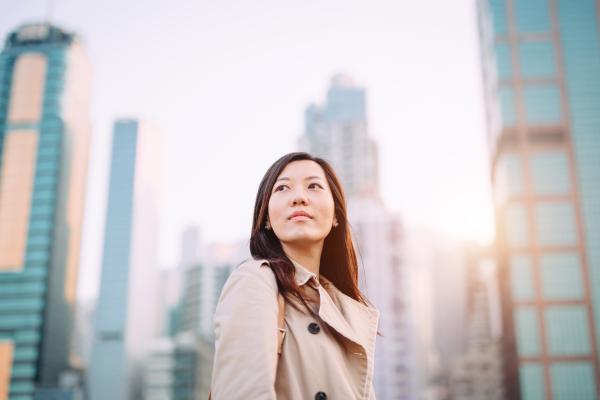 BEHAVE ETHICALLY
Respect employees and ensure their professional development
Show work ethics
Ensure market integrity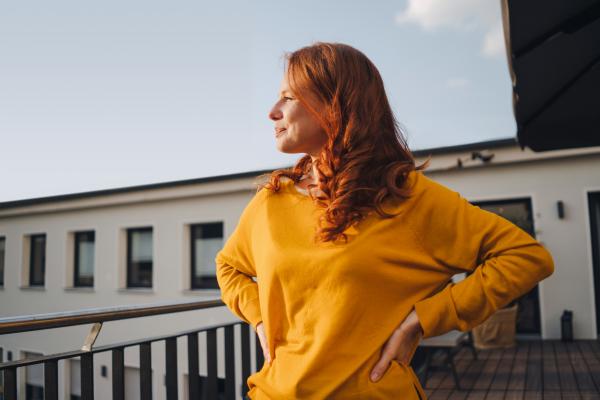 ACT RESPONSIBLY WITHIN SOCIETY
Act consistently with Natixis CSR engagements
Ensure financial security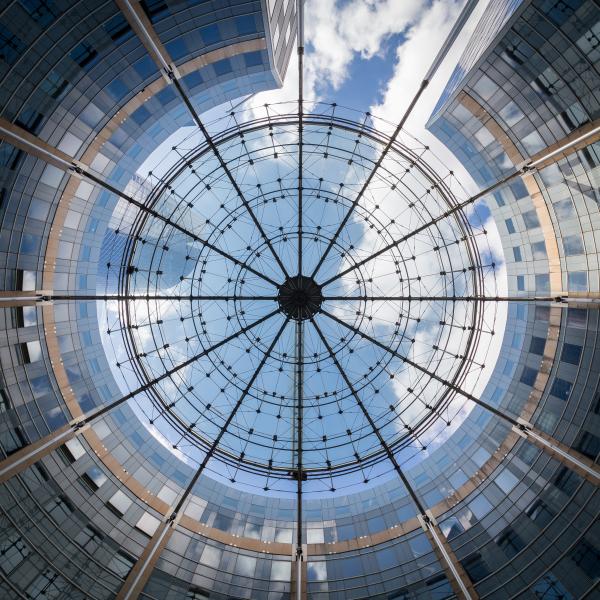 PROTECT THE ASSETS AND REPUTATION OF BOTH NATIXIS AND GROUPE BPCE
Protect assets
Ensure business continuity
Communicate responsibly with external stakeholders