The expert magazine of Ostrum AM
Read our market review and find out all about our theme of the week in MyStratWeekly with our experts Stéphane Déo, Axel Botte, Aline Goupil-Raguénès and Zouhoure Bousbih.

This week:
Topic of the week: German elections
The German elections were rarely an event likely to make the financial markets move a lot. The stability of German politics coupled with the fiscal orthodoxy widely shared by all parties reduce the potential for surprises.
However, it is interesting to look at the upcoming elections, the outcome is particularly uncertain with at least three very different coalitions that may win.
It would be wrong not to follow the outcome of the election. In the longer term, decisions on budgetary balances, the energy transition and Europe could be affected. Especially since potential coalitions have very different views on these issues.
Market review: Fed keeps markets guessing
Timing of tapering uncertain after job data;
The ECB meets this week as hawks take flight;
Risk assets still upbeat;
Quite modest steepening pressure as spreads trade sideways.
Chart of the week
Global market capitalization has grown steadily since the turn of the century, but it has only rarely exceeded the level of global GDP until last year. It is currently 40% higher.
Warren Buffet's indicator for the United States looks at the ratio between the country's market capitalization and its GDP. This indicator is currently high and therefore signals very expensive equity markets. Warren Buffet believes this is a reason to remain cautious.
The ratio at the global level is even more extreme when compared to its history.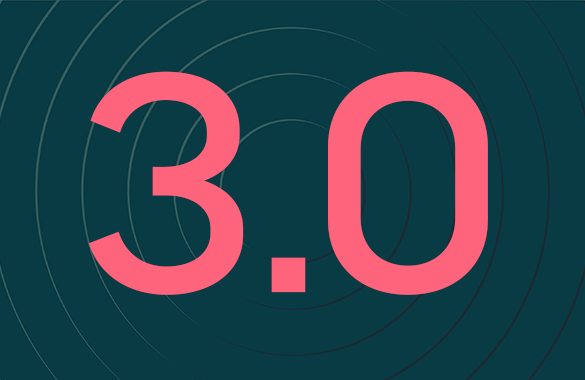 Euro area inflation hit 3.0% for the first time in 10 years with the core index also rising.
However, some of this increase is temporary.